Blueberry Week continues on the GetJoyfull blog! We're loving the joy that comes along with focusing on one special ingredient.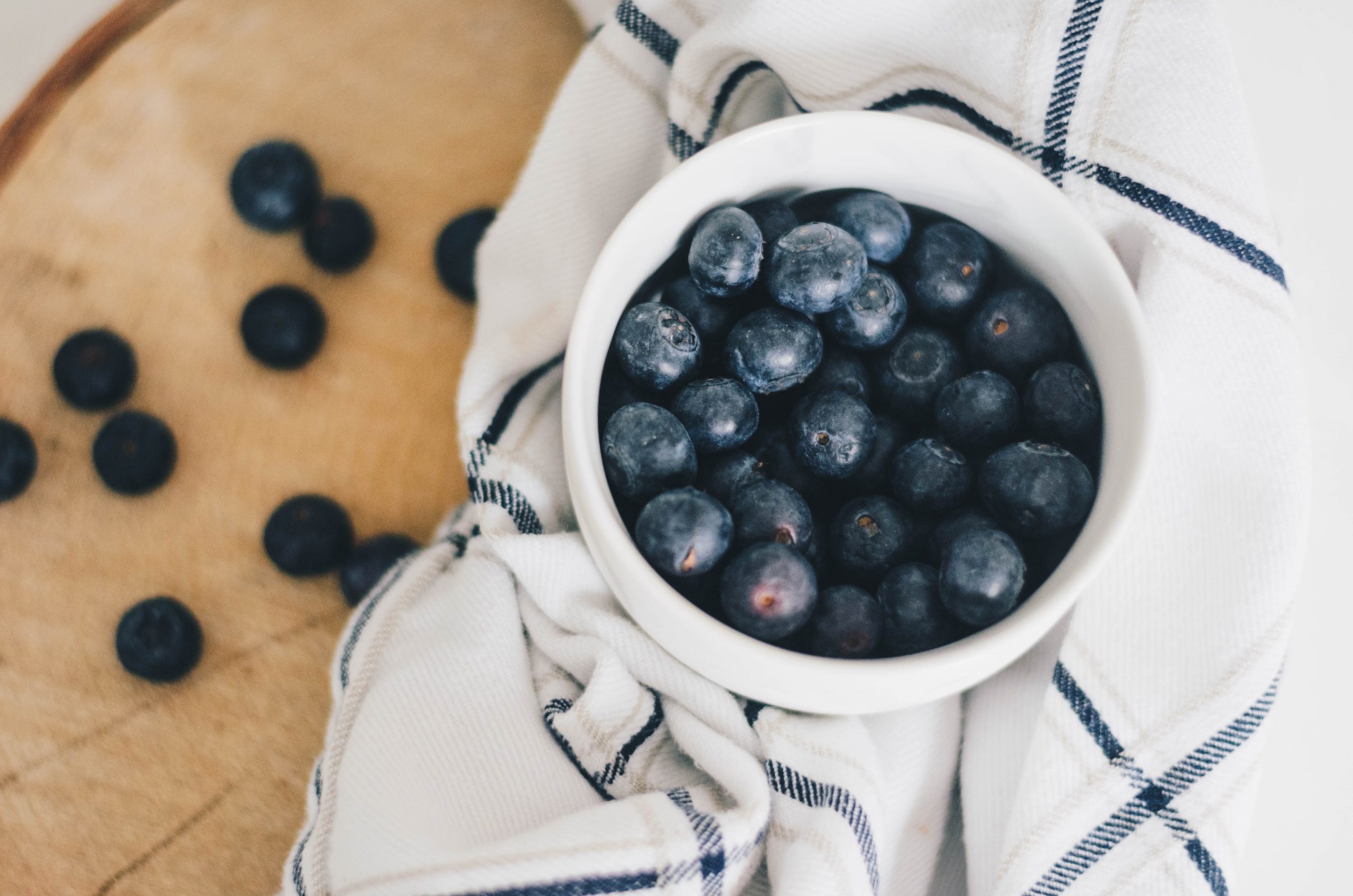 Everything's coming up blueberries in the GetJoyfull kitchen this week with breakfasts, snacks, and even homemade sausages on Canada Day—all boasting these tasty blue gems.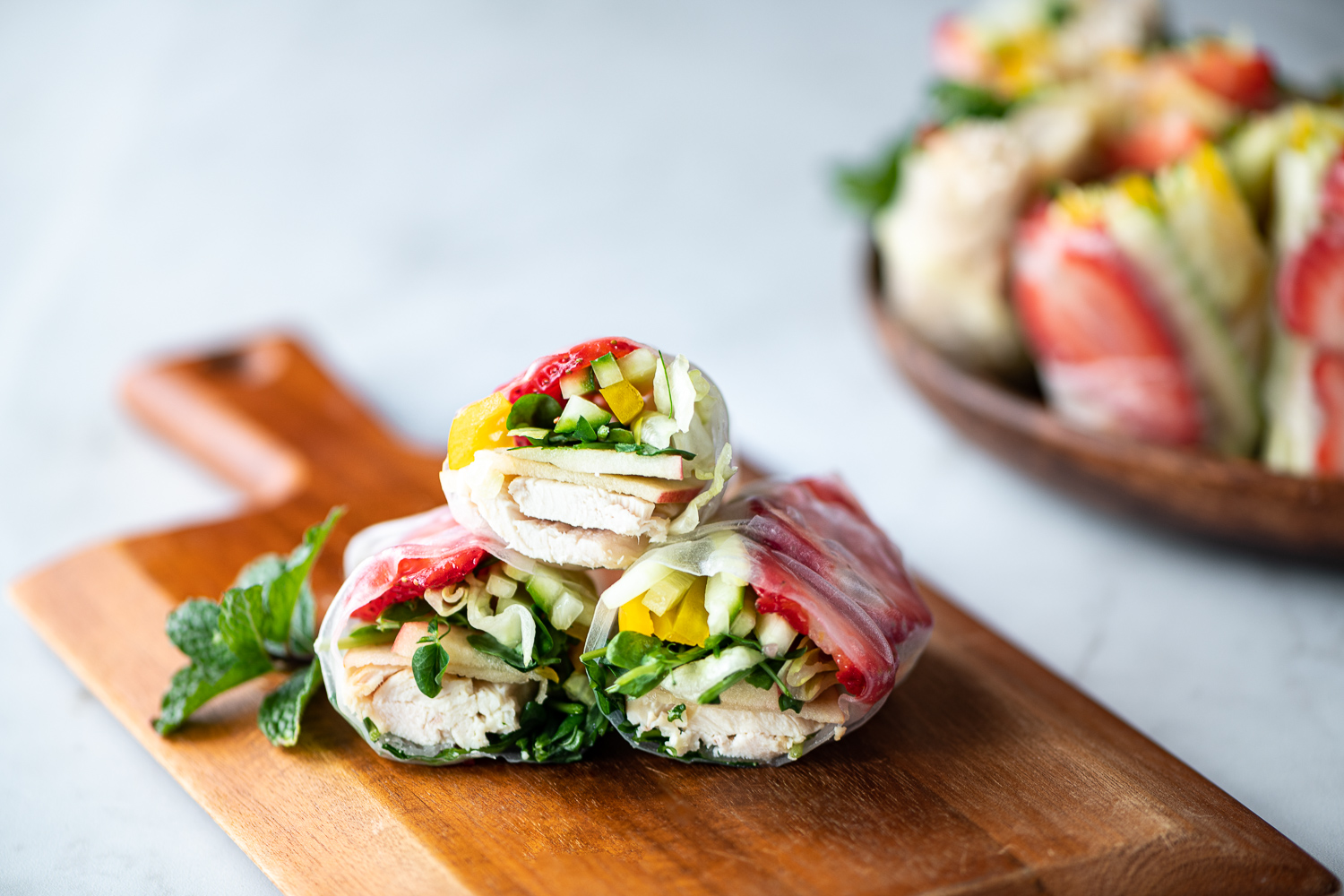 Sunny days are a sure sign picnic season is here and summer is around the corner. Will you be packing up for a picnic this month? I know we will!