Mother's Day is around the corner, and I'm excited to enjoy a sunny weekend with the blue-eyed wonders who call me Mama. We can't make it to the beach this year, so we're bringing the beach to us! Tropical breakfasts, and refreshing yogurt pops made with Alberta Milk are on our menu.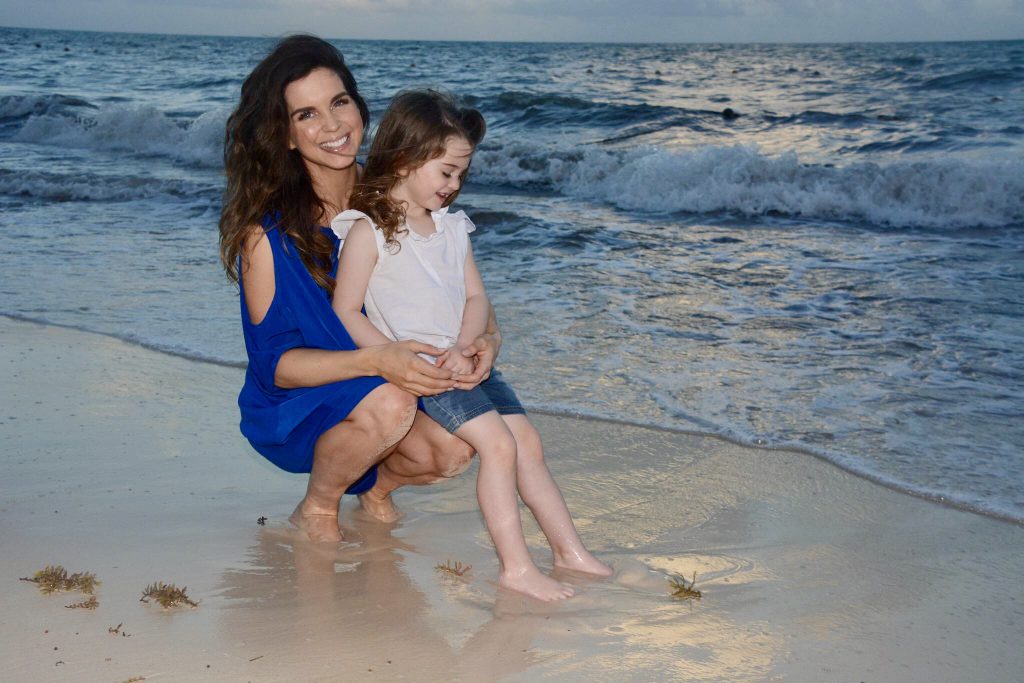 As we all get ready to celebrate the amazing women, and role models in our lives, I am reminded of the things that keep me going as a Mom – sweet smiles, fun play dates, sunny getaways, and of course yummy memories of making, and enjoying new recipes. Along with the happy moments, there are definitely moments of (utter, yet oddly organized) chaos. Busy schedules keep us all on-the-hop, and make time our most precious commodity. Time for work, chores, and soccer practice? You bet. Time for self-care? Ah, confession, too often it's last on my list. Can you relate? 
The good news is we can all find our own way of creating mini moments for self care. As an entrepreneur, I often work around the clock, but one of the job perks is flexibility. I've learned to embrace recipes that save time, and like us, do double duty. Being intentional, and setting aside time (often just 10 minutes) to prepare something nutritious, and satisfying is my daily recharge.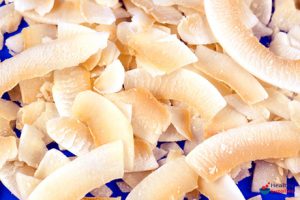 We truly need more recipes that can multitask just as well as moms. And this Breezy Breakfast Bowl, brimming with tropical fruit, crunchy seeds, and toasted coconut is a delicious example. With every nourishing spoonful I'm transported to a Caribbean oasis, and energized to take on the day. Yogurt-based breakfasts have long been a staple for me. Explore favourite flavours and enjoy a delicious dish packed with protein, bone-building calcium, vitamins and minerals. What's your favourite multitasking recipe?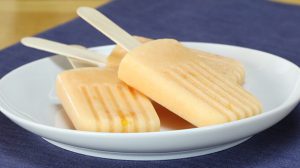 Now that warm weather is here, often I'll make extra, and freeze the into refreshing yogurt pops. When after school play is in full swing, and bicycles pile up at the end of the driveway, I have the perfect cooldown snack for the kids that land on our welcome mat.
Breezy Breakfast Bowl
Check out the recipe here.
For me, toasted coconut adds that little extra on-the-beach vibe, but toss in any of your favourite toppings, take up a comfy seat on the sunny patio this Mother's Day weekend, and enjoy a few moments of appreciation for all that goes into being 'Mom.' We'd like to thank our amazing partner Alberta Milk for supporting GetJoyfull, and this extra special post.
Happy Mother's Day, everyone.