Just in time for Mother's Day we're excited to share one of our favourite brunch recipes. Homemade waffles! Our "Savoury or Sweet Waffles" can be stuffed with savoury favourites, like cheese, spinach, and sun-dried tomato, or loaded with delightful goodies like fresh berries, cream, and maple syrup. The yummy possibilities are endless!
Our waffles are made with a base of simple, high-quality ingredients like whole Alberta eggs, vegetable oil, and buttermilk. They can be made ahead, and freeze really well, too.
What waffle would your Mama love best?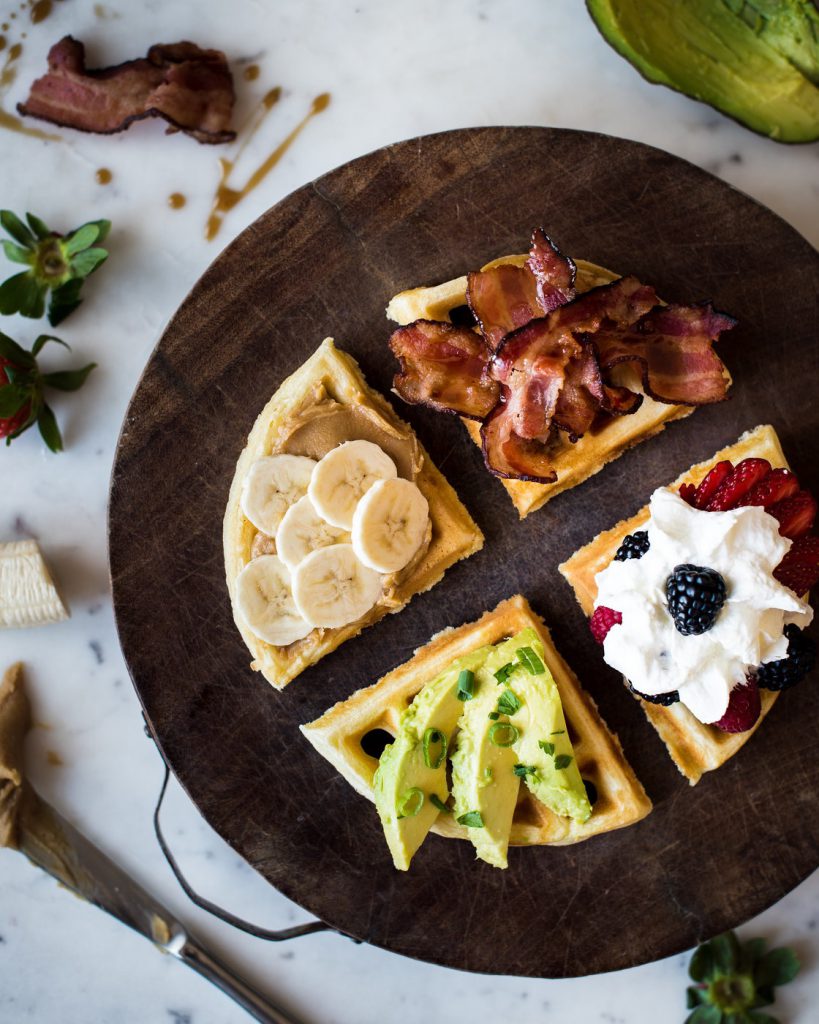 Lately, Cela's been honing her skills with the handheld mixer. She was nervous at first, but with a little time, and coaching she feels really comfortable with it. She's been over-seeing my waffle making, and helping me whip-up the secret ingredient that makes our homemade waffles so delectably light, and fluffy–egg whites.
Lighten the waffle batter by gently folding in whipped egg whites using a spatula. This will make each waffle, a cloud, and extend the batter so you can make, yes, more waffles!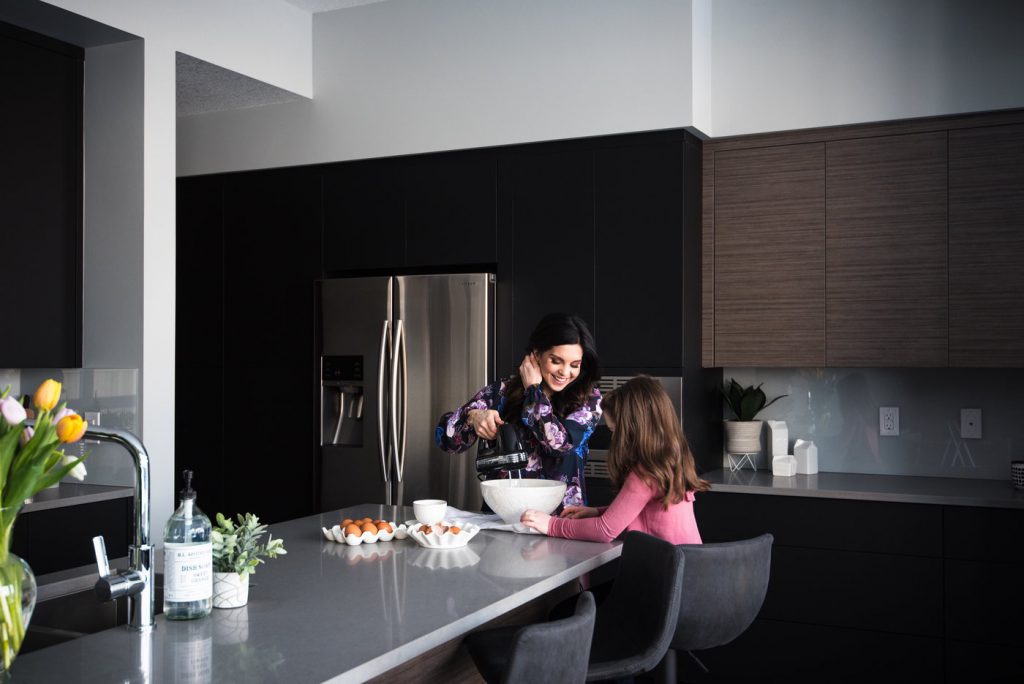 We have our own silly way of fail-testing our kitchen skills, and so far no one has ended up with egg on their face, lol.
Waffles are also wonderful for weekend lunch, or weeknight dinner. My favourite way to level-up our basic waffle recipe is to add-in sautéed spinach, grated gruyere cheese, and chopped sun-dried tomato. Topped with a sunny egg, and fresh cracked black pepper is true waffle bliss.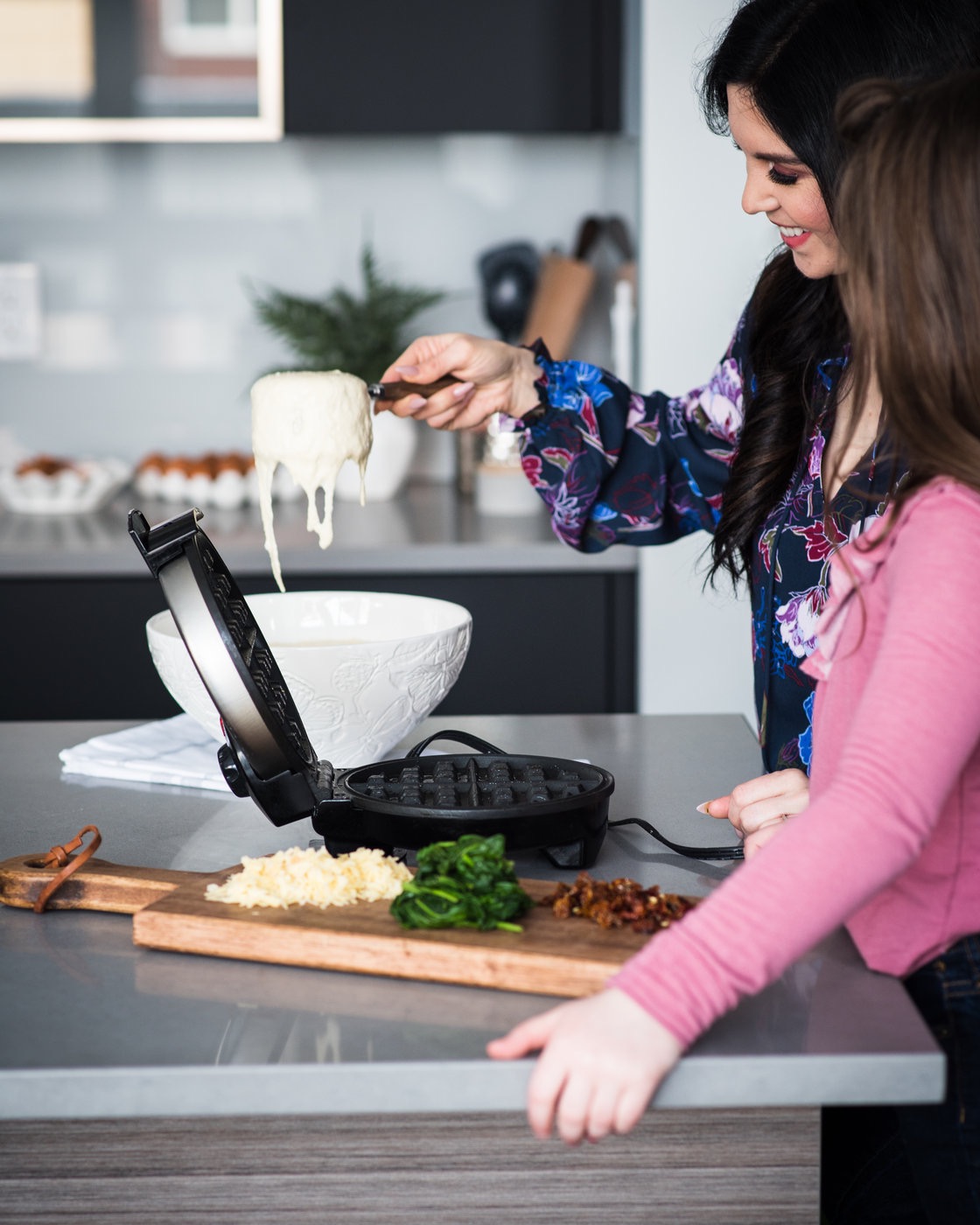 ---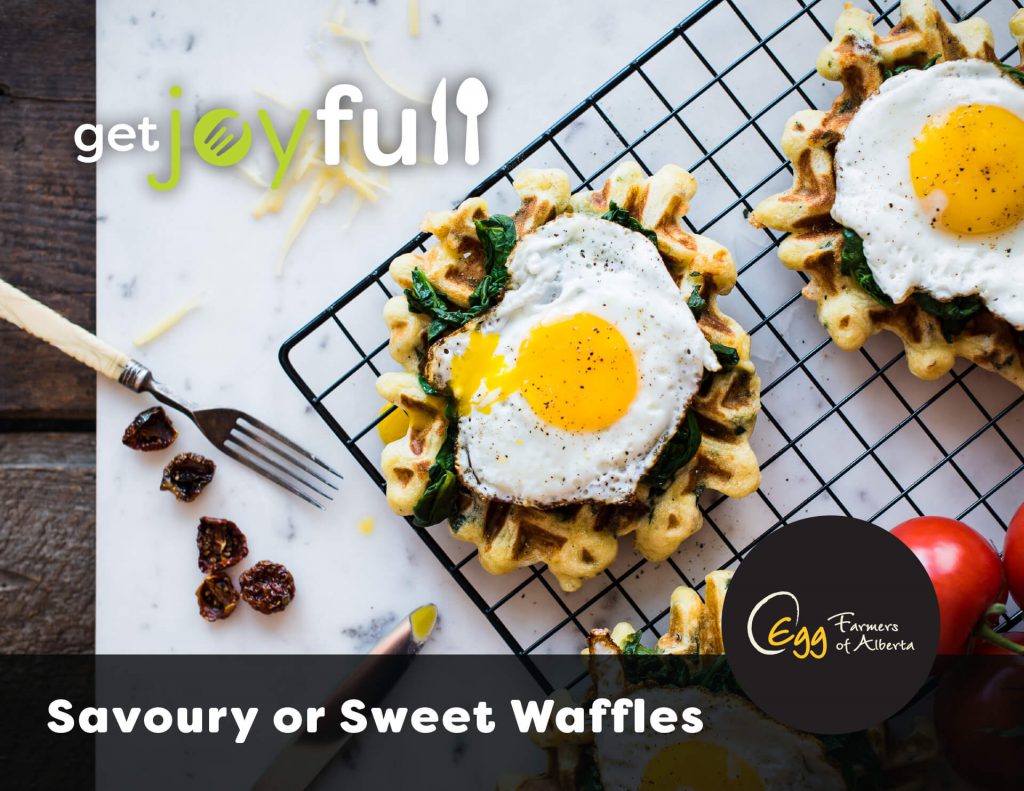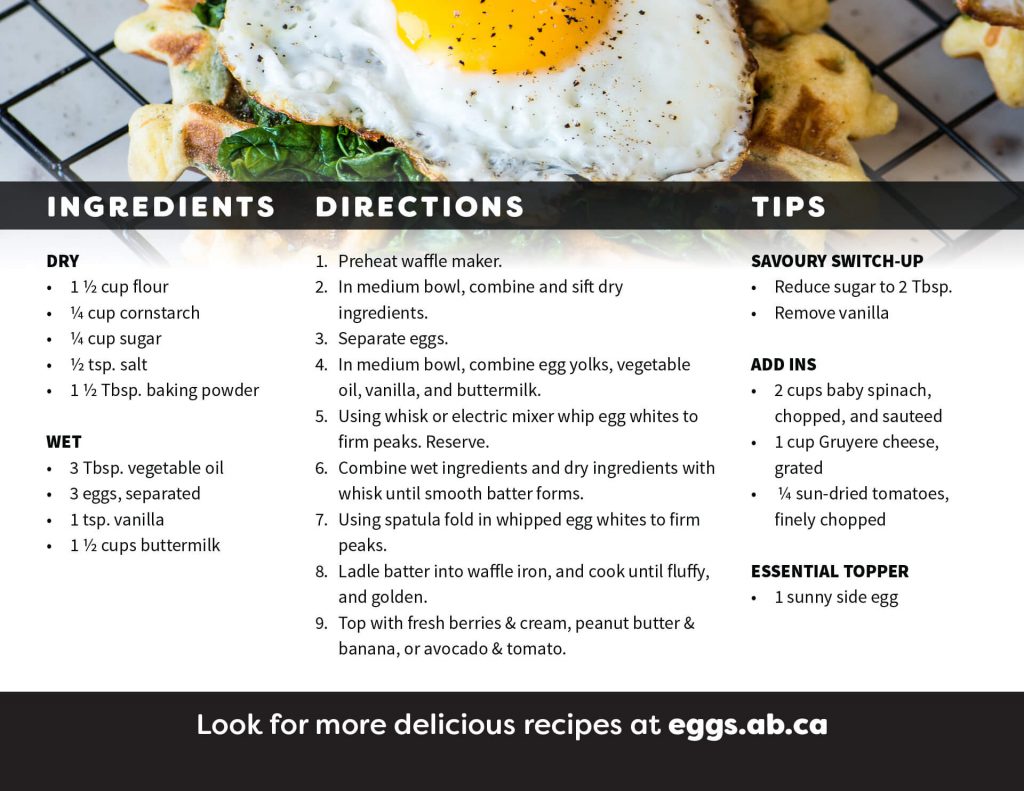 ---
Thanks to our friends at Egg Farmers of Alberta for supporting GetJoyfull and helping to make this post, and recipe possible. We are so thankful to Alberta farmers for the foods they produce, and the colour, quality, and joy they bring to our family table.
Happy Mother's Day weekend, everyone.
Joyfully,
Emily