Our excitement mounted as we drove up the gravel path to Sunworks farm.  My mom, who was visiting from Newfoundland, joined Cela and me on our first visit to the organic farm. Located about an hour southeast of Edmonton, Sunworks is an organic and holistic farm that raises chickens, livestock and laying hens.
Owner Sheila Hamilton warmly welcomed us and shared her approach of "coop to kitchen" egg farming in Alberta. We were thrilled to get to visit the chickens in their shelters and collect those beautiful fresh, brown eggs. "Are chickens curious?" Cela asked, as we approached the shelters.  Sheila explained that if we approached quietly the chickens would not be startled and would want to investigate their new visitors. My mom raises a few chickens back in Newfoundland and in our family we say that "happy eggs come from happy chickens." After carefully collecting from the nesting boxes and hand feeding a gaggle of cooing and clucking hens, it was clear these were definitely happy chickens.
The hens at Sunworks Farm are Sex-Sel link browns and they lay beautiful brown eggs. From nest-laid to free range there are several different categories of eggs. You can find out more about the different types here.
At Sunworks, eggs are collected multiple times a day from the laying houses, and brought back to a washing and sorting station. From there eggs are inspected for cracks, separated based on size and packed up in cartons before they make their way to several direct-to-consumer shops or markets in the area. Egg farming and agriculture, for Sunworks owners Sheila and Ron Hamilton is truly a family business, with daughter Shae working from the farm's administrative office and own her two young daughters not far away. The passion for raising happy healthy animals is clear and it was such a pleasure to tour their property and become better versed in all that is egg farming.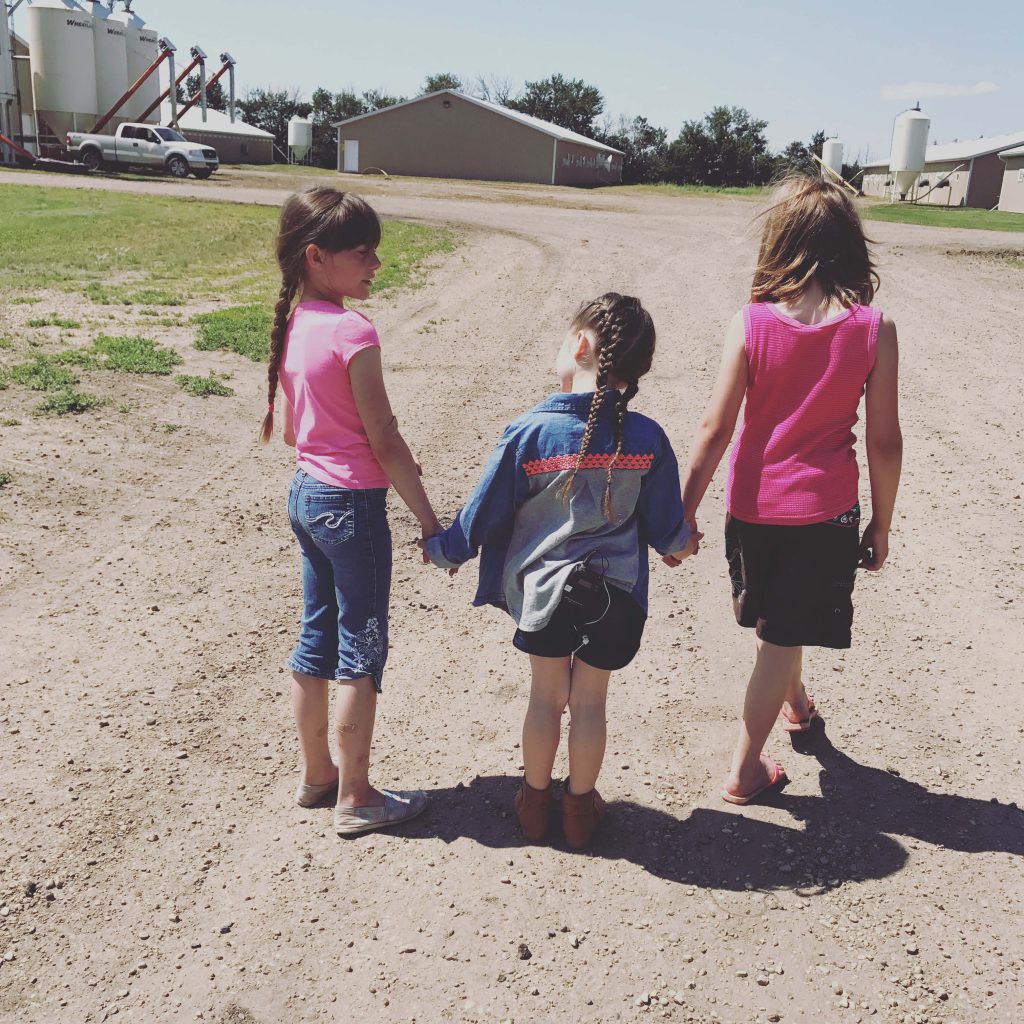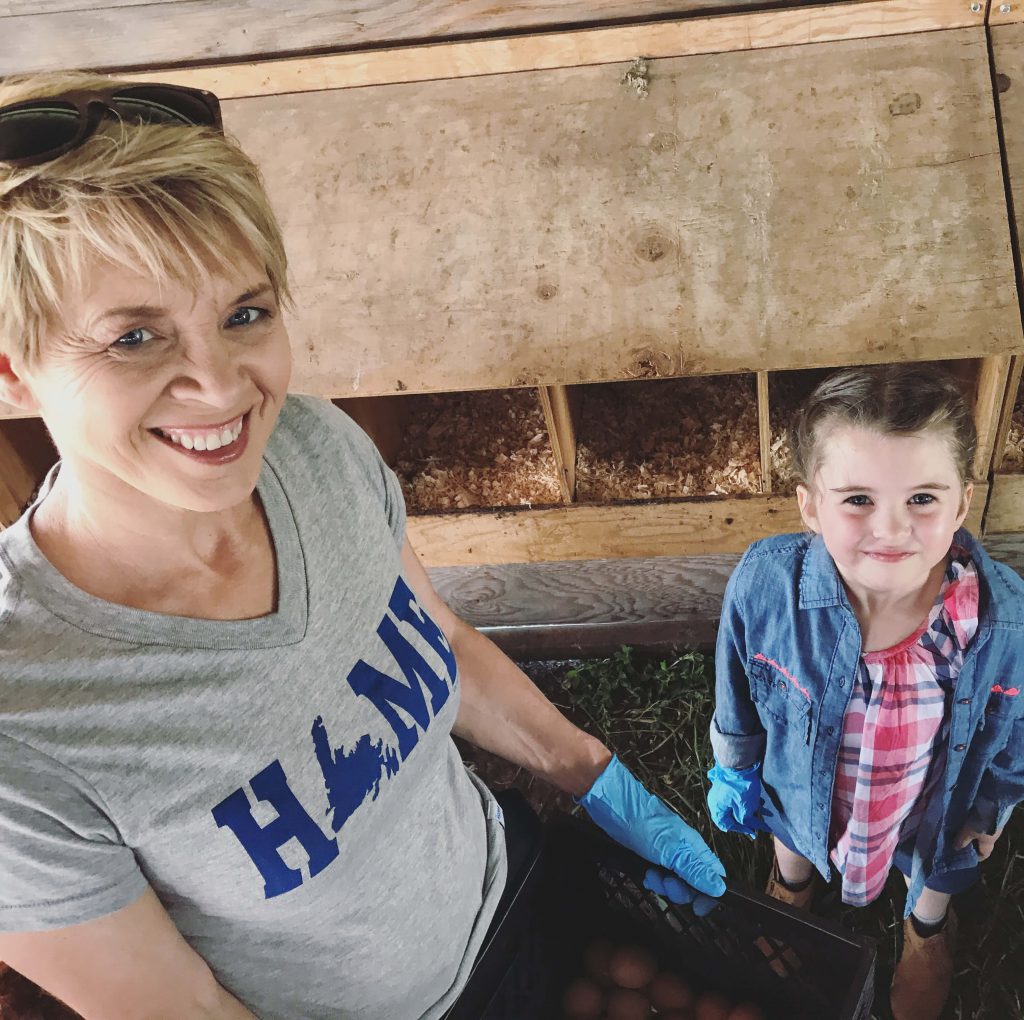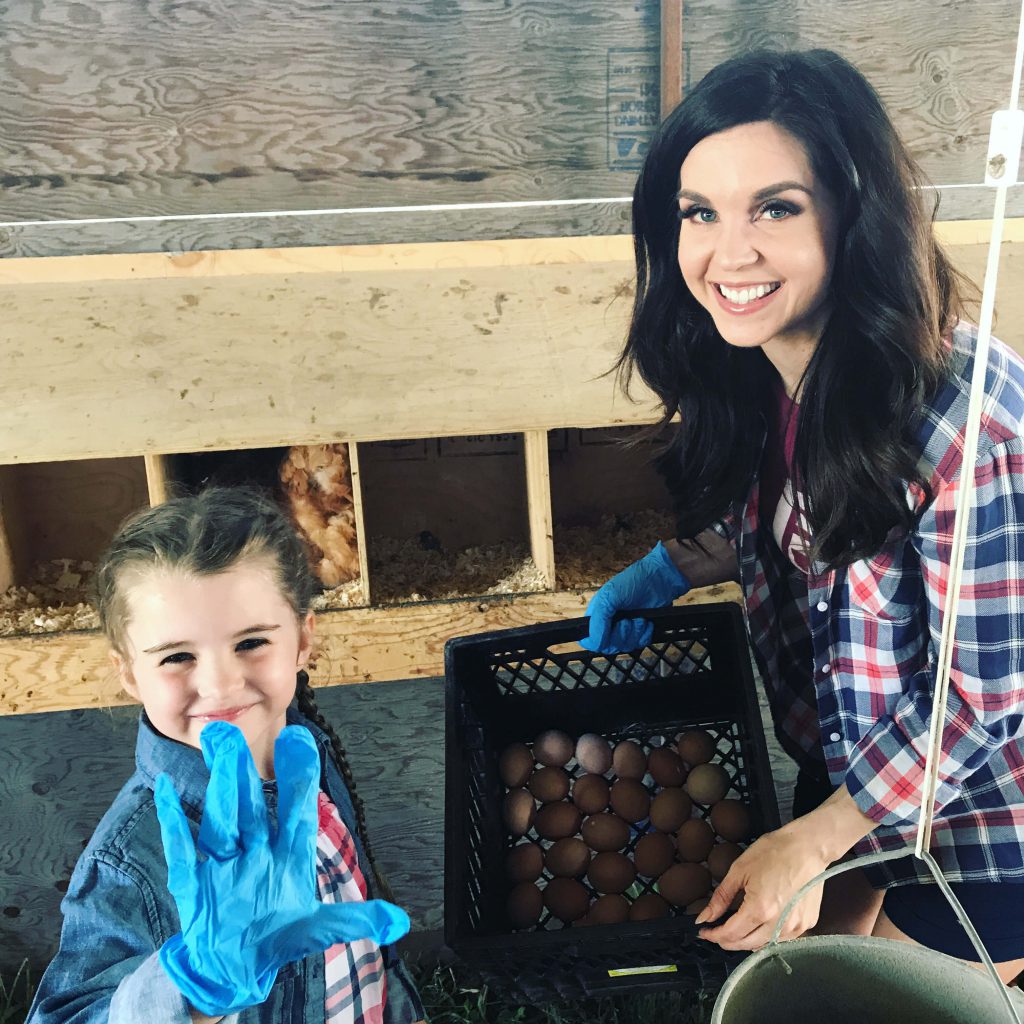 We'd like to thank Ron, Sheila and Shae for inviting us out and giving us the opportunity to meet their flock. Cela is still talking about her new friends Olivia and Emily, who made time for storytelling. 
We'd also like to give a big shout out to Egg Farmer's of Alberta for their support and for making this GetJoyfull Food Trip possible. 
You can find Sunworks products at the St. Albert Farmers Market, Old Strathcona Farmer's Market, Southwest Edmonton Farmer's Market and the Blush Lane Organic Market. 
Stay tuned for some egg-friendly recipes in the coming weeks, and don't forget to fill up on family time!