This week in follow-up to our recent GetJoyfull Food Trip to Grey Arrow Farm we're featuring some of the wonderful CSA programs in and around Edmonton. CSA stands for Community Supported Agriculture, and by investing in a CSA you're investing in the local farmers, and families that work tirelessly to grow amazing produce. Not only can you feel good knowing you're supporting a local farm, but your family will get to feast on the seasonal bounty of fresh produce your partner farm harvests every week! Here are five of our favourite CSA programs around YEG: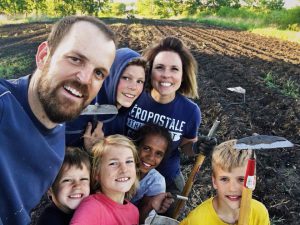 Their summer CSA runs for 12 weeks, beginning in the middle of July through to September. Members collect their weekly share of goods from a central pickup site. Each share contains a generous selection of 7-11 seasonal produce items, with some opportunity to swap if you prefer more or less of something. Vegetables are delivered directly to their weekly pick-up locations within 24-48 hours of being picked. They are washed, chilled and ready to rinse and eat.
---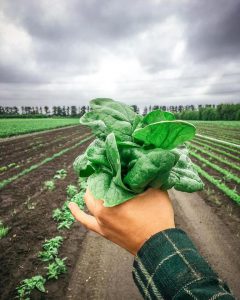 This CSA boasts 15 weeks worth of the freshest veggies grown right here in Edmonton. Riverbend offers two different CSA investment levels – their bigger size contains 5-6 different veggies and is great for families with their smaller version including a variety of 4-5 veggies and is better for couples or singles. Pickups are on thursday at a variety of local partner locations throughout the city.
---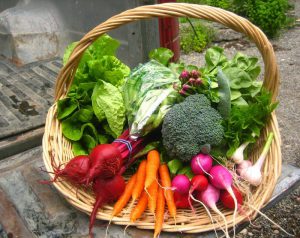 This CSA offers shares for a 16-week season starting mid-May and ending mid-September, with bonus Halloween pumpkins and a Christmas winter basket. A family CSA share can feed up to five family members and they also offer a couples share, which works out to 2/3 of a full CSA share. Sign up early as shares are limited.
---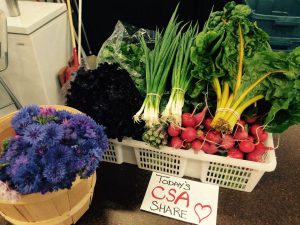 Sparrow's Nest is Edmonton's longest running CSA. Shares start early-June and run until mid-October with pickup every Tuesday in either Old Strathcona or Westmount. Their share feeds a family of four people or two vegetarians/vegans for a week and could typically include a selection of: bunched carrots and beets; potatoes; broccoli or cauliflower; kale or chard; onion or leek; lettuces; herbs; peas or beans; radish; summer squash; tomato; peppers.

---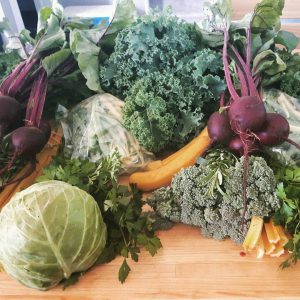 This new CSA is located on a ten acre farm in Beaver County; 80 km east of Edmonton. Tapestry offers a 16-week program with pick up on Monday or Thursday at Situation Brewing off Whyte Ave. Tapestry also offers pasture-raised meat birds, eggs by the dozen from heritage hens, & wood-lot foraged pork.
---
Keep an eye on our feeds in the coming weeks for more CSA fun, and as always, don't forget to Fill up on Family Time.