GetJoyfull is a growing movement that aims to reconnect families with the food they're putting on their tables. It's seems like a simple philosophy, but it's a concept I struggled with when I moved to a larger city, began a new career and started a family.  I grew up in the heart of The Bay of Islands, on the West Coast of Newfoundland & Labrador. As islanders, we were localvores by necessity. We embraced and enjoyed the diversity of every food season, feasting on lobster in July, cherry pie in August, Figgy Duff at Christmas and salt fish and wild game year round. We picked berries fresh off the bush and cooked fish that we picked up that morning down at the dock. It wasn't until I moved away, that I had to consider where my food comes from.
In an effort to pass along the same connection to food that I experienced growing up, GetJoyfull was born. By taking my kids along on the GetJoyfull journey, I'd hoped to expose our family and others just like us, to the local faces behind the food. To help them see the magic in preparing and sharing it with love. Over the past year we've been fortunate enough to connect with dozens of people that are just as passionate as I am about carefully crafted recipes, made using quality ingredients, and our latest GetJoyfull adventure is no exception.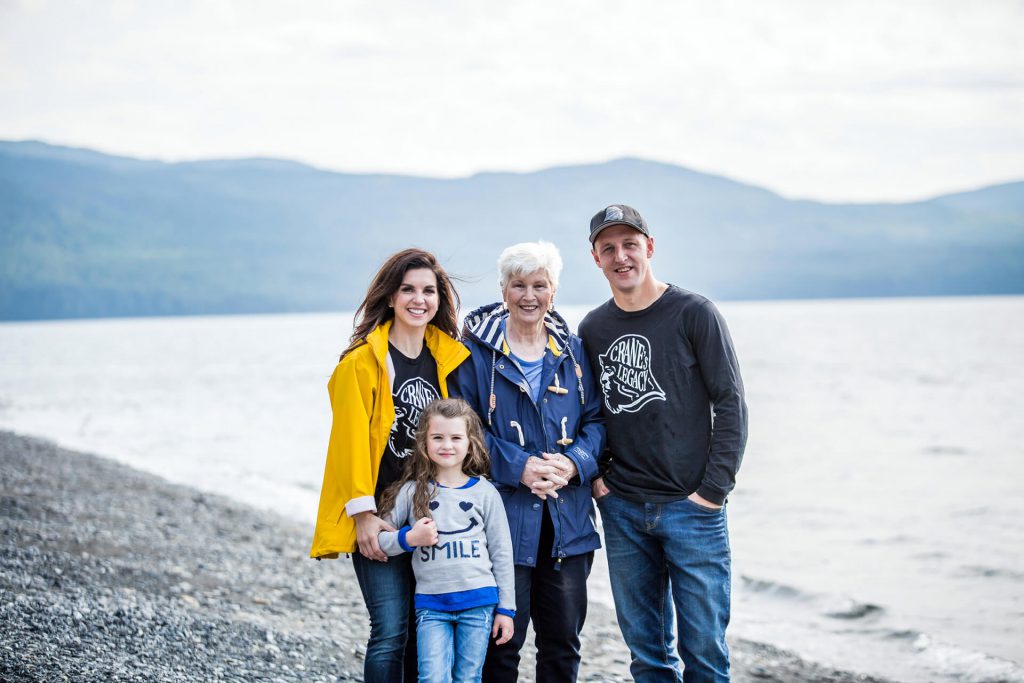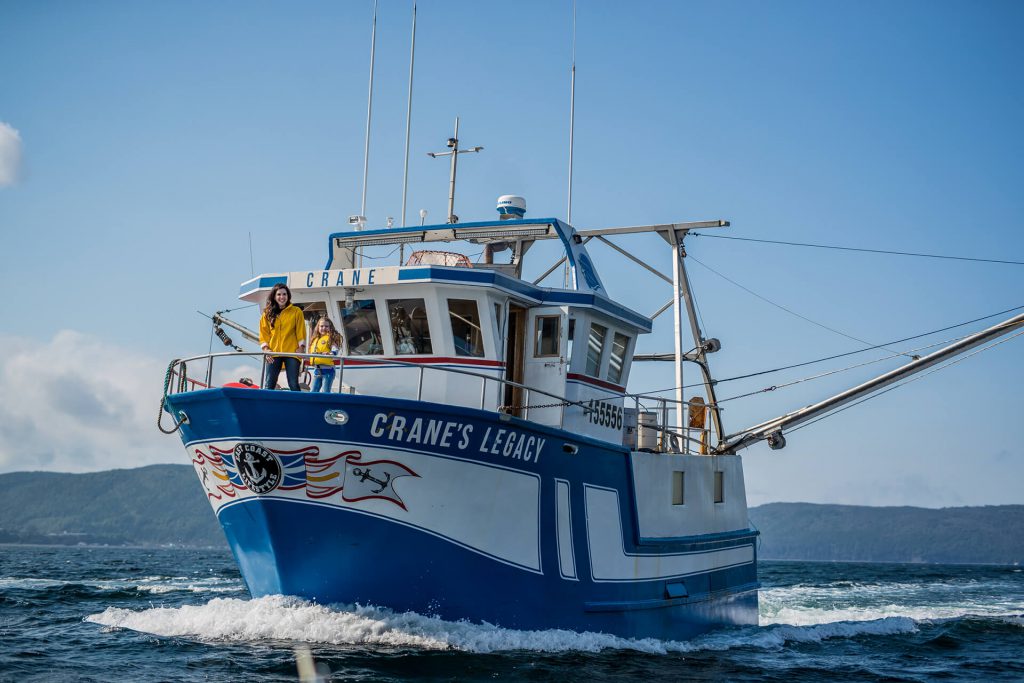 This fall, my five-year-old, Cela, and I traveled to Newfoundland for what turned into an epic GetJoyfull Food Trip. We reconnected with loved ones, and trekked across as much of the West Coast as four little legs would let us.  We explored the open water, resettled communities, and home kitchens, uncovering a treasure trove of legacy, community and love. At the heart  of it all was my 81-year-old grandmother, Edna Rowe Wilson, also known to her grandchildren as GiGi.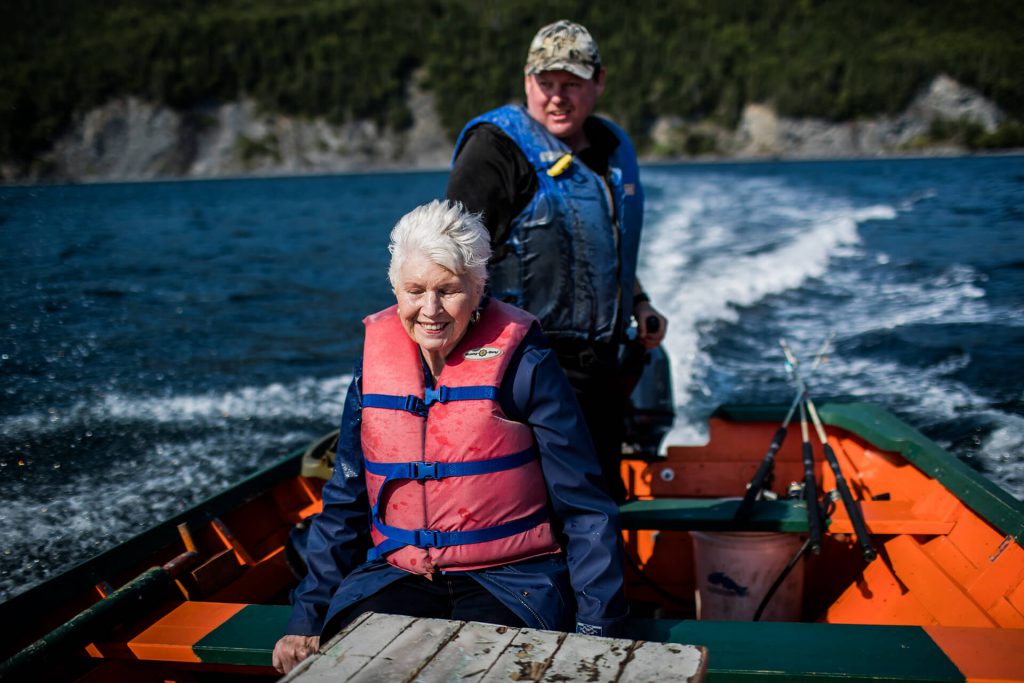 GiGi grew up in rural Newfoundland, one of six children, in a small town called Green's Harbour, Trinity Bay. Later she moved to Gillams, nestled close to Corner Brook in the heart of the Bay of Islands. It was there she lived and made a home for everyone and anyone, who needed love, safety and a hot meal. This is where I was raised. Many hours were spent cooking and learning from GiGi – cultivating a love of food that I would carry with me long after leaving home. GiGi is the 'one person' that has influenced my passion for food and my path to becoming a Dietitian.
This month, we're excited to share our adventure, lessons learned, and a collection of delicious GetJoyfull recipes. Stay tuned!