As a dietitian and busy mom, I know firsthand how important it is to "eat for energy!" Without proper nutrition and consistency with eating, I quickly start to fall behind. Can you relate?
To help keep-up, I make a real effort to prioritize balanced meals and foods that offer sustainable energy. This is one of the reasons you'll find a variety of pulses on my menu from week to week. I'm excited to share with you the benefits of pulses and how they can help you energize motherhood, too! 
Pulses, such as beans, peas, lentils, and chickpeas, are truly powerhouse plants [#partner]. They're packed with essential nutrients, including: protein, fibre, iron, and folate. All nutrients that are especially important for women! Research shows that pulses play a role in lowering cholesterol, regulating blood sugar levels, and optimizing digestive health. I'm here for it!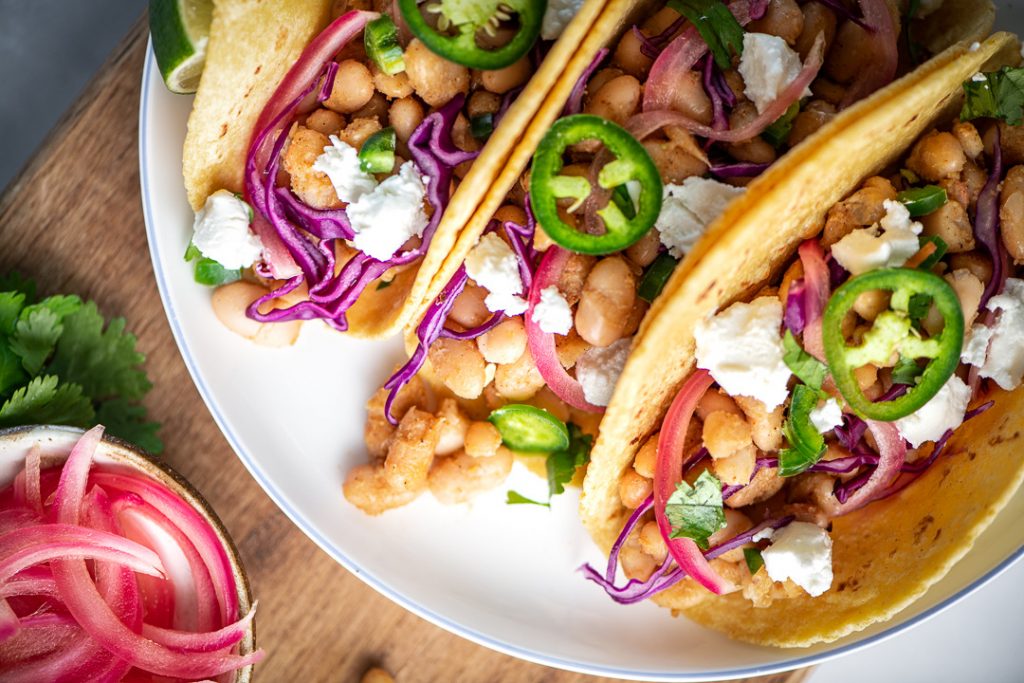 Naturally gluten-free, low in fat, and protein-rich, pulses are an economical menu addition for individuals with gluten sensitivity or Celiac's Disease and those who follow a vegetarian or vegan lifestyle.
One of the key reasons why pulses are such great energizers is their low glycemic index and high-fibre content. This means they are slowly digested and absorbed, providing sustained energy levels and promoting satiety, making them an ideal food for active living and healthy weight management.
"Beyond nutrition, it does my heart good knowing pulses are locally-grown in Alberta and on the prairies, making them a sustainable and environmentally-friendly food choice!" – Emily
If you're new to cooking with pulses, there are many easy and delicious ways to incorporate them into your meals and snacks. Here are a few GetJoyfull ideas: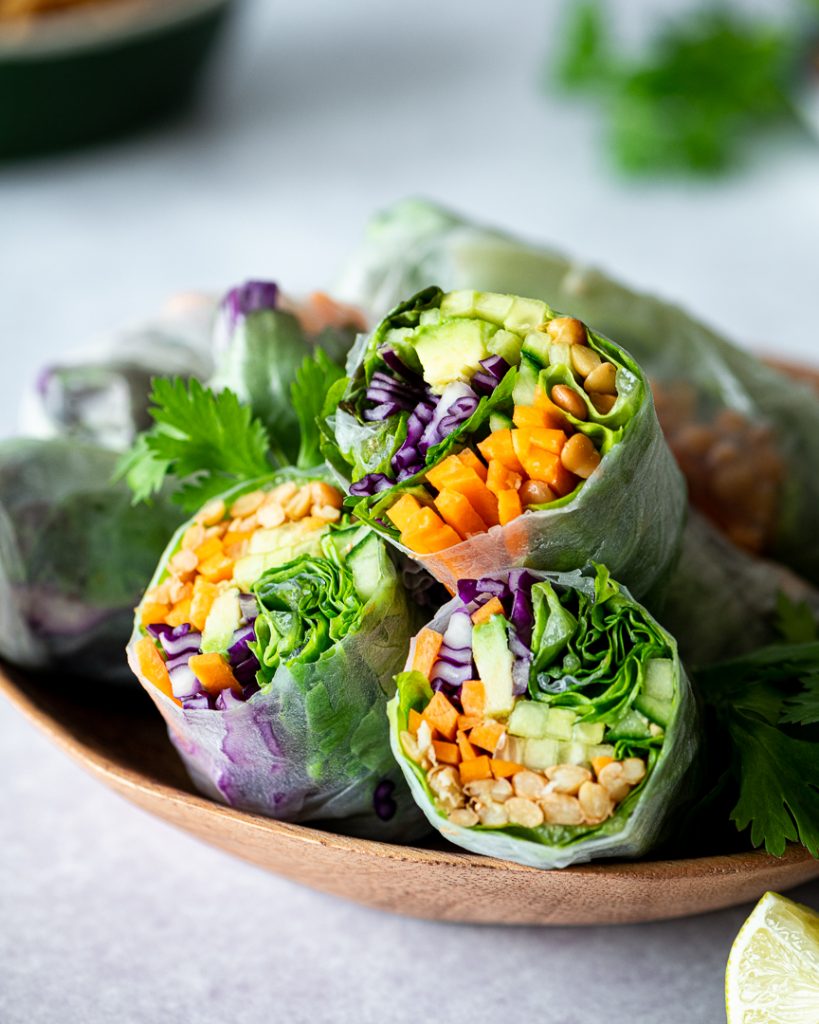 ---
Cooking with Pulses
GetJoyfull Tip: Crunched for time? Check-out this "20 Things to Do with a Can of Pulses?" This guide was created by fellow Dietitian Debra McLennan from Alberta Pulse Growers and is ideal for anyone looking for easy ways to add more plant-power to their regular menu. 
---
Baking with Pulses
Did you know pulses can also be used in baking to add moisture and protein to your favourite baked goods? The next time you feel like baking, add mashed chickpeas to cookies, like in our "Rise and Shine Chickpea Cookies," or add black beans to brownie mix or protein-rich lentil flour to muffin batter.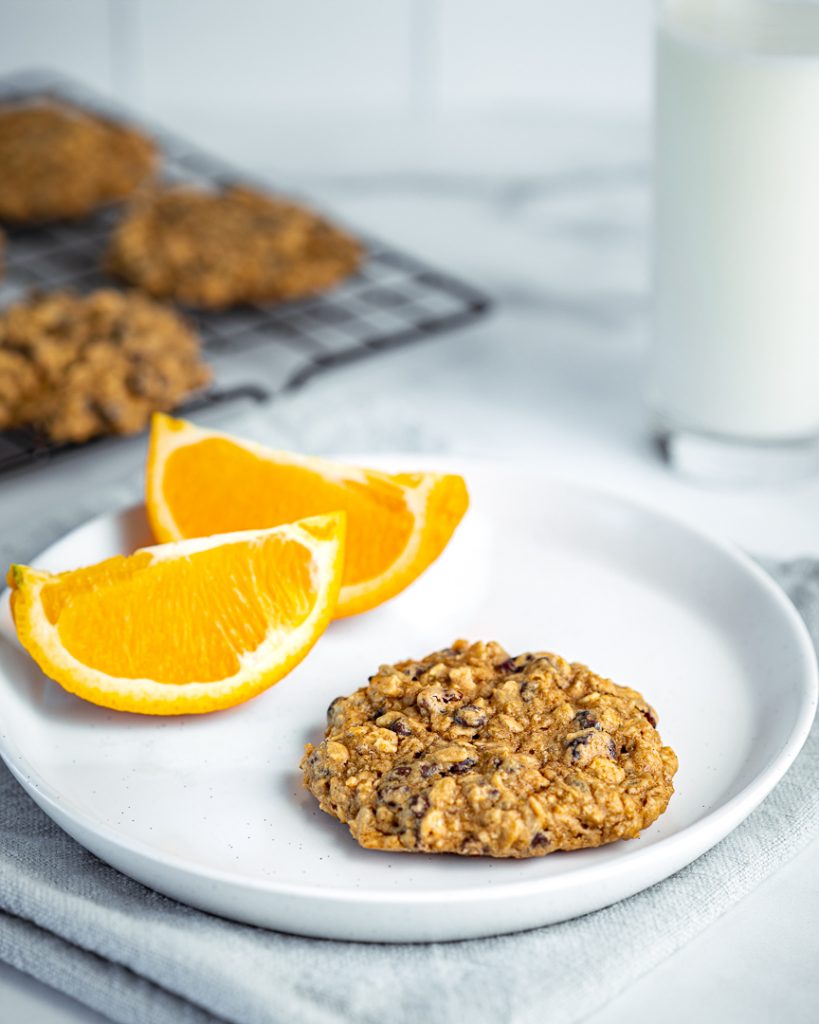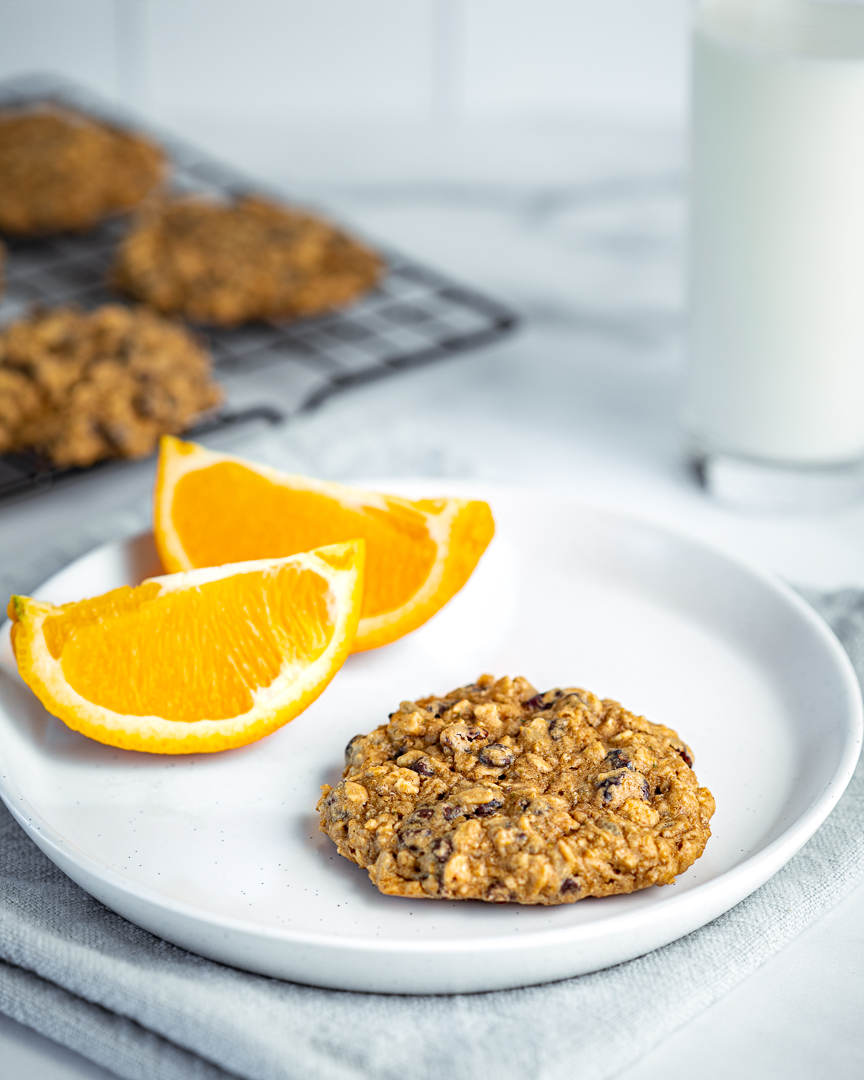 GetJoyfull Tip: Before you bake, visit AlbertaPulse.com for tips, tricks and Tried & True recipes to ensure your pulse-powered baked goods taste as good as they look!
Energizing motherhood can feel like a big task at times. Every mom gets tired, feels overwhelmed and has limited time to recharge at one point or another. Just remember, your nutrition matters and small steps towards a more routine, balanced eating pattern will only help energize your best.
"A well-nourished mom is a happier, healthier mom." – Emily
So, give some of these pulse-powered ideas a whirl. Start experimenting with different pulse recipes and enjoy the many benefits these powerhouse plants have to offer. 
Take care, friends!
Joyfully, 
Emily 
P.S. Fellow, mamas! Let's support one another! Please share your ideas to energize motherhood in the comments.
Emily Mardell is a Registered Dietitian, busy mama of three and proud Alberta foodie. Emily is passionate about quality ingredients and creating delicious, nourishing recipes that bring families together. Follow her on social media @GetJoyfull or GetJoyfull.com for nutrition advice and tips to grow food joy and fill up on family time.
Disclaimer: This post is sponsored by Alberta Pulse Growers, an organization that supports pulse farmers and promotes the benefits of pulses in a healthy diet.