To celebrate our love of farmers' markets, and family farms we're launching a new GetJoyfull tradition called, "Family Farm Friday." Over the next couple months we'll be sharing our farmers' market adventures, food stories, and GetJoyfull recipes that celebrate local growers, and the delicious food they bring to our table. 
To kick things off, we're featuring the family farm that brings us an abundance of fresh, crisp food joy every single Spring, year in, and year out. Edgar Farms, located in beautiful Innisfail, Alberta.
While many crops are just now springing into season, Edgar Farms has been delighting market goers with their flagship veggie for several weeks now. You guessed it–Alberta asparagus!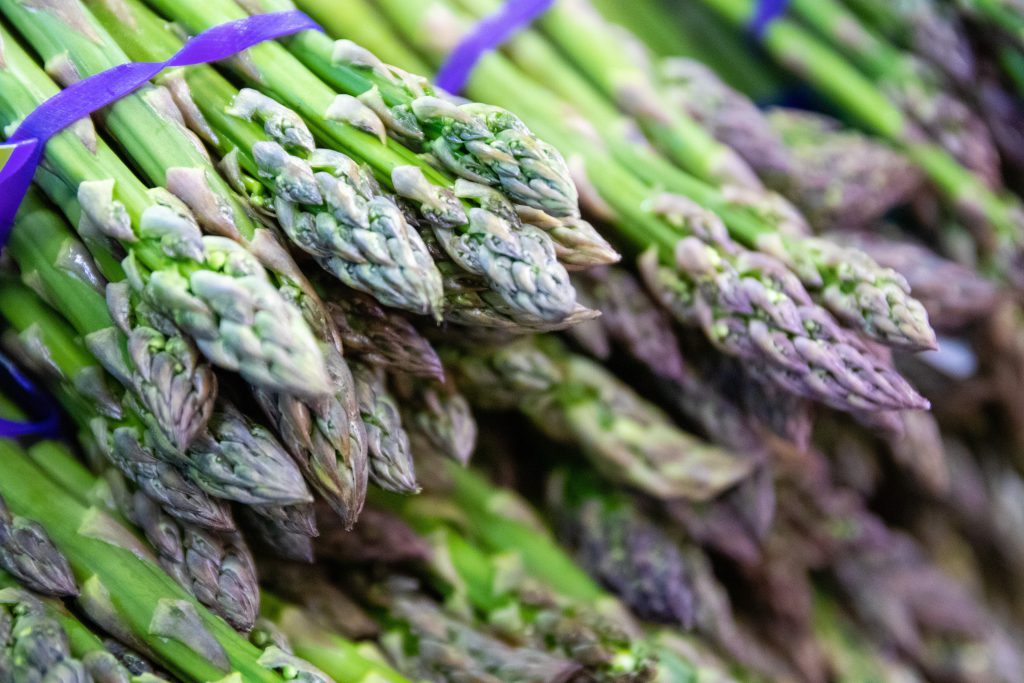 Edgar Farms first took root in 1907 on a 320 acre homestead, and growing strong for six generations.
Edgar Farms is currently owned and operated by Doug & Elna Edgar. Oh, and could this couple be any cuter?!
A few weeks back, the kids and me, were lucky enough to catch up with Elna while mingling, and munching about at Old Strathcona Farmers' Market. Unsurprisingly, she was gracious, funny, and super knowledgeable. We sure learned a lot.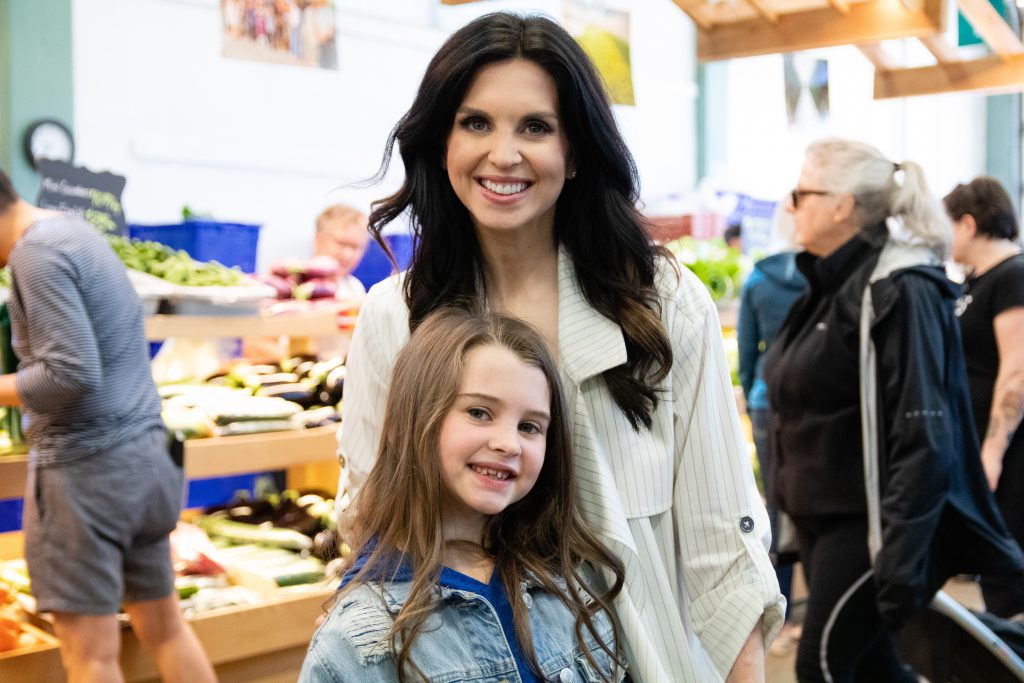 Did you know?…
It takes 5 years for asparagus plants to mature, and produce to their full potential.
Every stalk of glorious green, and purple asparagus from Edgar Farms is hand-picked.
On a hot summer day asparagus can grow several inches within hours, and the same field must be harvested twice in one day!
Alberta asparagus is a unique crop, and a stalk above what you'll find in most grocery stores. The cool mountain climate, and ideal soil conditions offer unique growing conditions that yield tender, flavourful, extra sweet asparagus. Yum!
Packed with an earthy sweetness, and plant-power from stock to tip this versatile veggie can be a no fuss snack, or a posh side dish. Raw, grilled, roasted, sautéed, or pickled, the GetJoyfull possibilities are endless.
What's your favourite way to enjoy asparagus?
Elna suggests firing up the BBQ to try her go-to recipe for Edgar Farms asparagus. Season with olive oil, salt, pepper and garlic. Then get to grilling. Her finishing touch? "I absolutely love it sprinkled with blue cheese; it's amazing!"
In the GetJoyfull kitchen we keep things easy, and most often enjoy asparagus in it's simplest form, raw. The feathery tips make perfect dippers, and pick up just the right amount of creamy dressing. The crunchy stalks, thinly shaved, are a great addition to any summer salad. Our Cela also loves roasted asparagus, and requests sheet pan meals like this one on-the-regular. Who can blame her?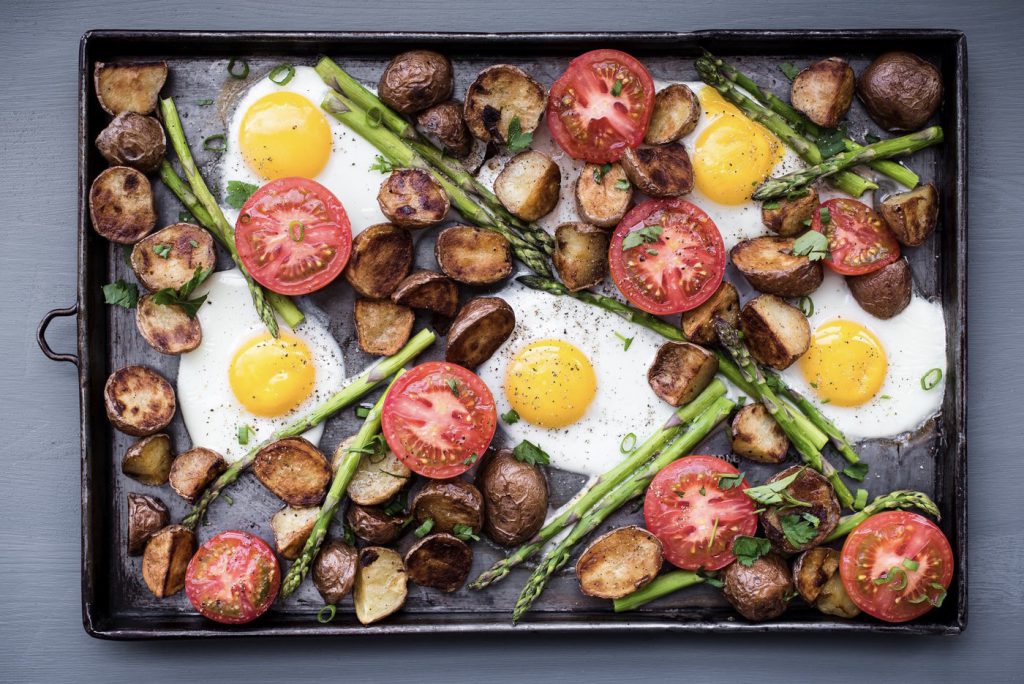 Besides its culinary flexibility, asparagus packs a powerful nutrition punch. Prebiotic fibre to support digestion, antioxidants to fend off disease, and vitamins A, C, E, and K, as well as folate, to promote cell health. And, now that pregnant, I've been appreciating asparagus all the more for these reasons, and filling up weekly by the bushel! Thanks in part to my little man who insists on carrying nearly everything for his Mama. Swoon.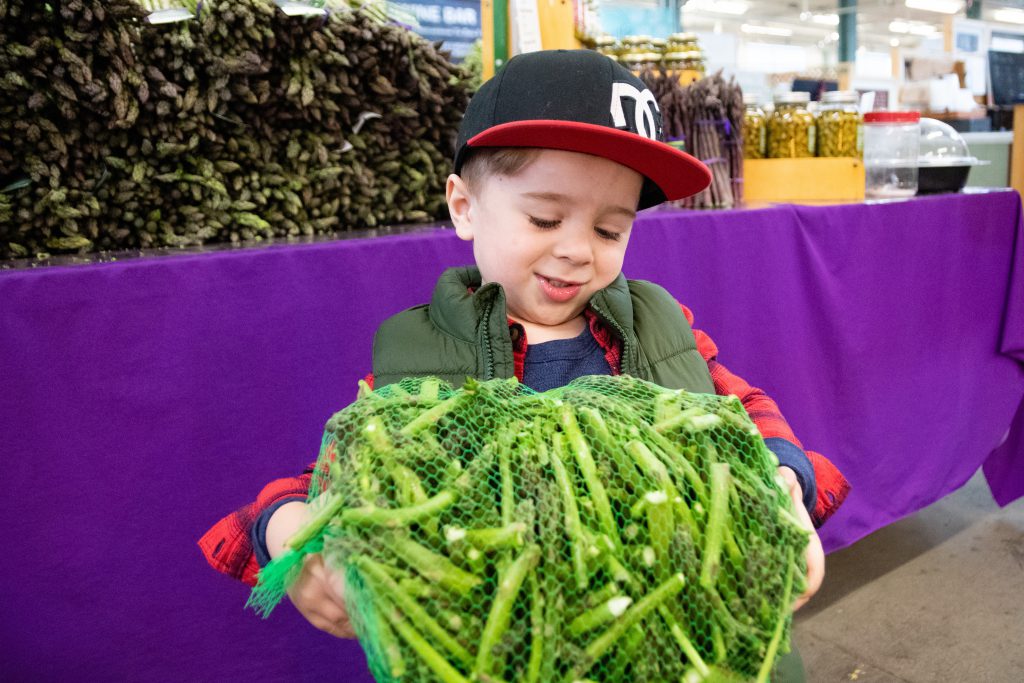 Sadly, this weekend is our last chance to snap up Alberta asparagus before it takes its final bow for the season. So, be sure to visit Old Strathcona Farmers' Market, or the Downtown Farmers' Market (early!) to get your last fresh fix.
I'm planning to stock up, and try my hand at making pickled asparagus, which my husband adores. This is the recipes I was thinking about trying: Pickled Spring Onions & Asparagus. Wish me luck, and please send along your canning tips to help this newbie out!
I hope to see you market hopping this weekend, friends.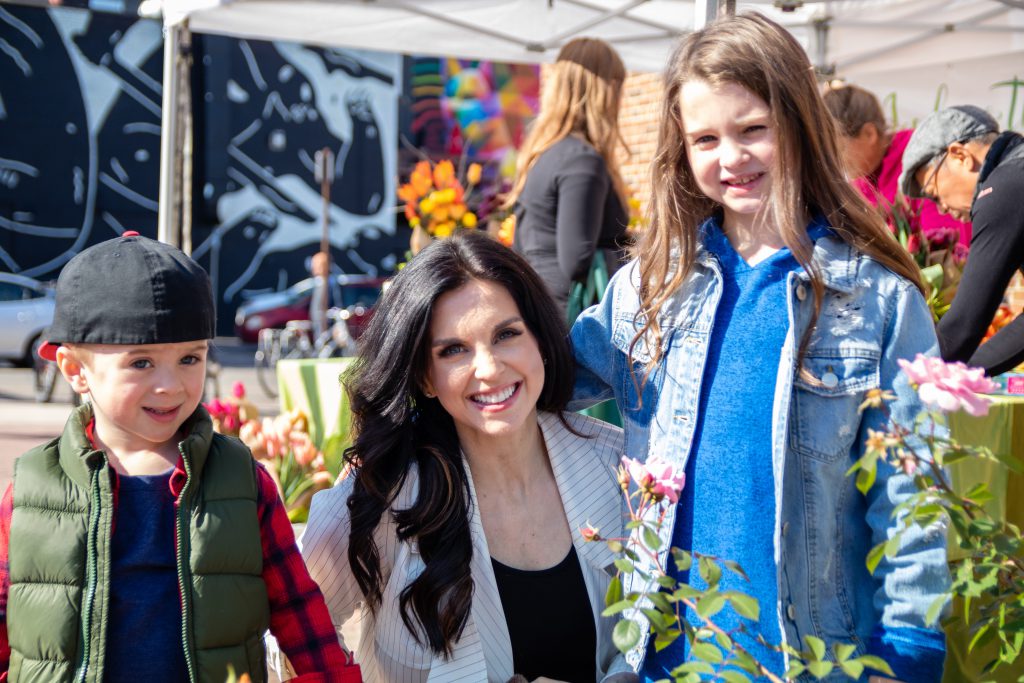 ---
Joyfully,
Emily
Disclaimer: This is NOT a sponsored post.