Grilling-up extras on the weekend is a great way to get ahead on weekly meal prep. Luckily, after our Father's Day Backyard Cookout, we still have leftover grilled turkey to leverage, and enjoy [partner]. We could make turkey-pesto-feta flatbreads, or creamy turkey-potato-corn bowls, but this week we're diving head first into summertime with a "Peach & Pepper Panzanella Salad." Want to make a splash, and reinvent turkey like never before? Give this amazing, market-fresh recipe a try. It's truly a celebration of Alberta fresh ingredients!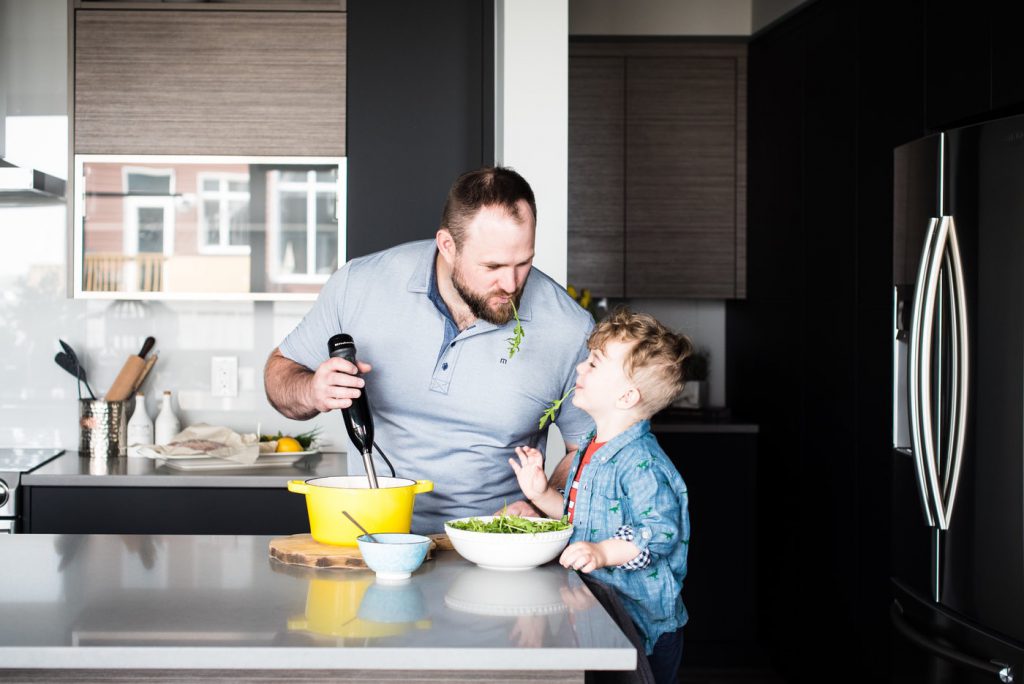 ---
Ingredients:
Salad Base:
4 to 8 oz Peach & Pepper Glazed Turkey Breast, sliced

4 cups fresh arugula, washed and dry

2 fresh peaches, halved and pitted

1 cup (250 ml) grape tomatoes, sliced in half

1 medium red onion, peeled, and sliced

1 English cucumber, quartered and chopped

Fresh basil leaves, to taste

2 slices Sourdough, or crusty bread, sliced and cubed

2 cloves fresh garlic, peeled, and sliced in half

1 Tbsp (15 ml) olive oil

Salt and pepper, to taste

 
Salad Vinaigrette:
2 Tbsp (30 ml) red wine vinegar

½ cup (125 ml) olive oil

½ tsp dijon mustard

1 small shallot, finely chopped

Salt pepper, to taste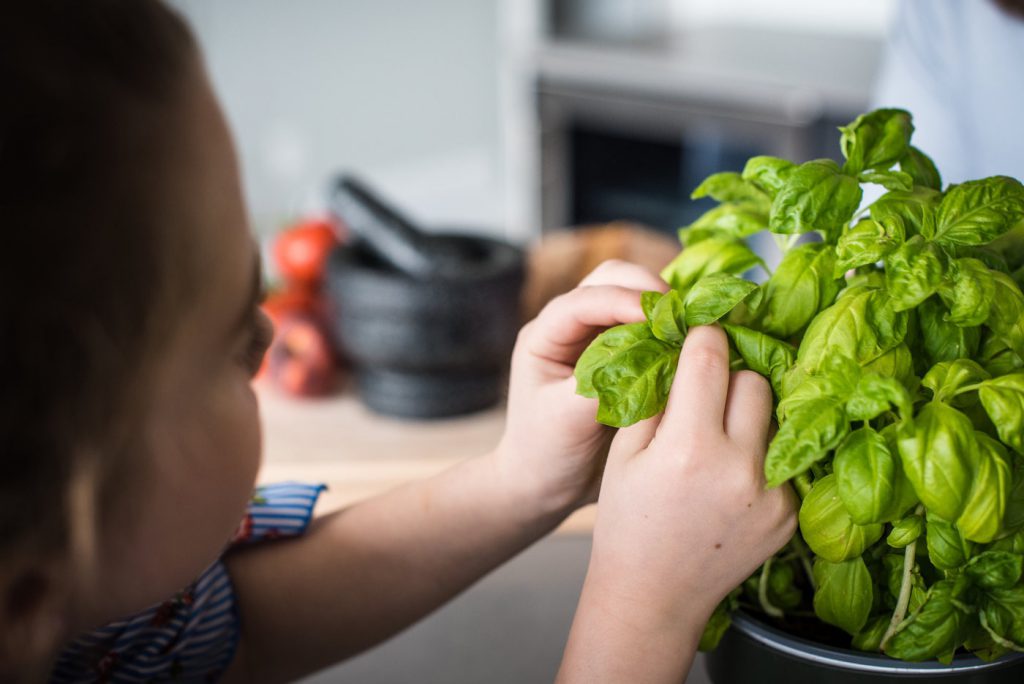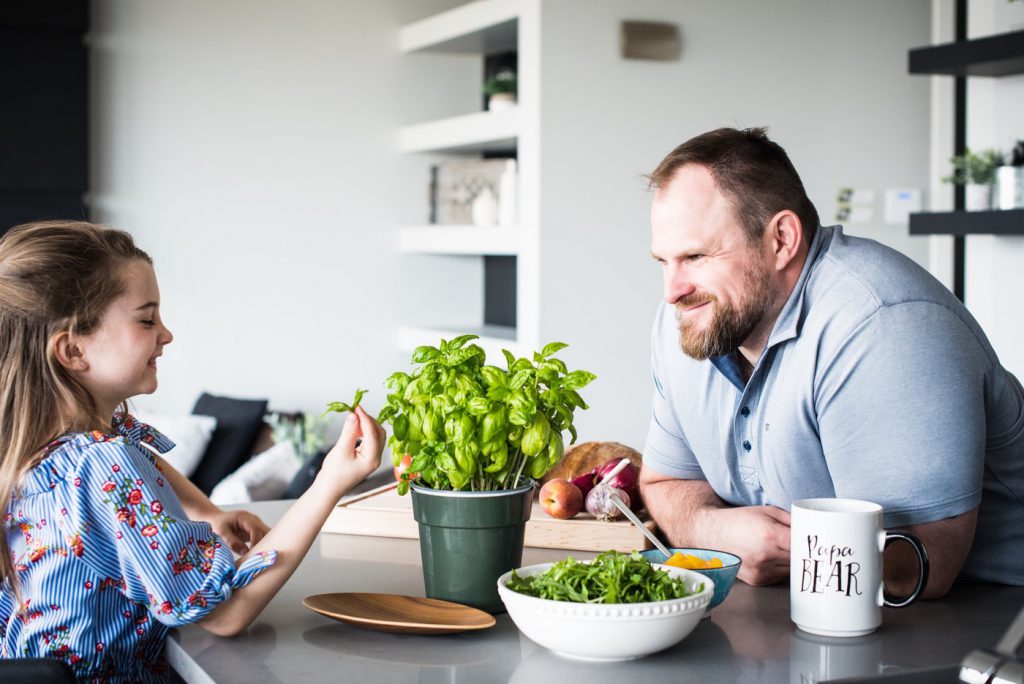 Directions:
Prepare vinaigrette by whisking all the ingredients together. Set aside.

Wash, and prep fresh salad ingredients.

Preheat grill, or cast iron skillet to medium high.

Half, and pitt fresh peaches. Slice red onion. Add peaches, and onion to grill. Grill peaches for 2 minutes per side, or until slightly warm, extra juicy, and charred. Grill red onion for an extra 2 minutes.

Slice sourdough into 1 inch slices, and rub with fresh garlic. Cut bread into squares, and coat with olive oil. Season with salt and pepper. Add seasoned sourdough squares to grill pan, and toast for 5-8 minutes, until crisp, and golden.

Slice leftover, or freshly grilled and rested 

Peach & Pepper Glazed Turkey Breast

.

Assemble salad by placing all ingredients in large bowl. Add dressing and gently toss.

Top with fresh basil and serve.
---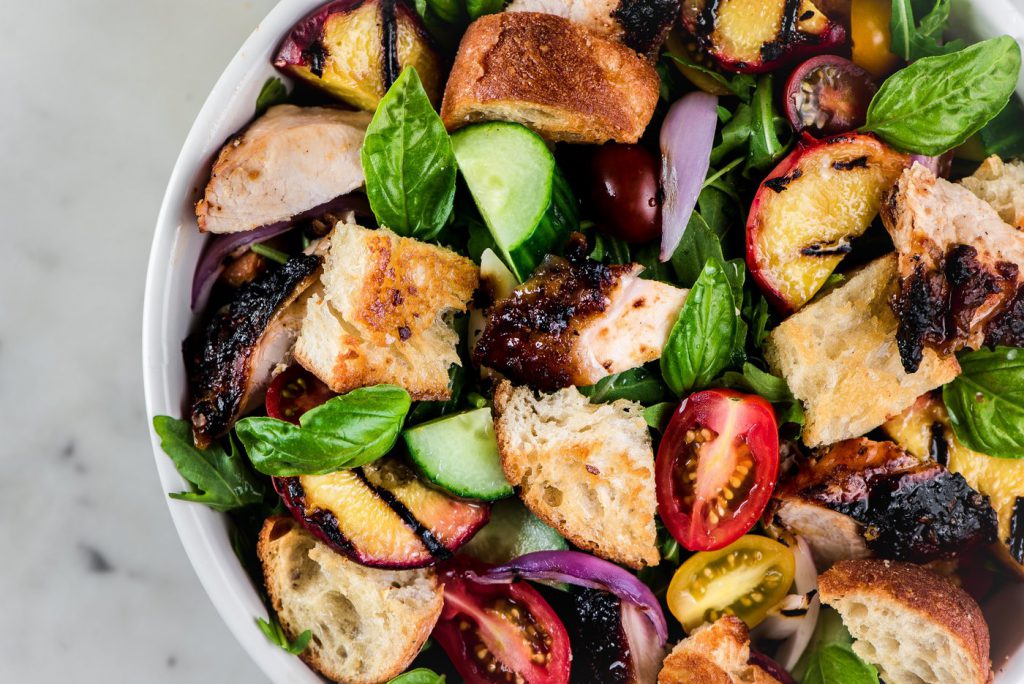 Special thanks to our friends at Alberta Turkey for supporting the GetJoyfull movement, and helping to make this recipe series, and post possible. We value Alberta Farmers more than we can say, and joyfully savour the quality, and yumminess they bring to our table every, single, day.
Joyfully,
Emily