Alberta-raised turkey, especially cuts like this turkey breast, are a weekly favourite in the GetJoyfull household. It's lean, flavourful, and family-sized to satisfy four hungry bellies, plus leftovers [ad]. If you haven't yet tried turkey on the BBQ, don't worry. We have the perfect recipe to spark your turkey grilling experience. Our newest family favourite recipe, "Peach & Pepper Glazed Turkey Breast!"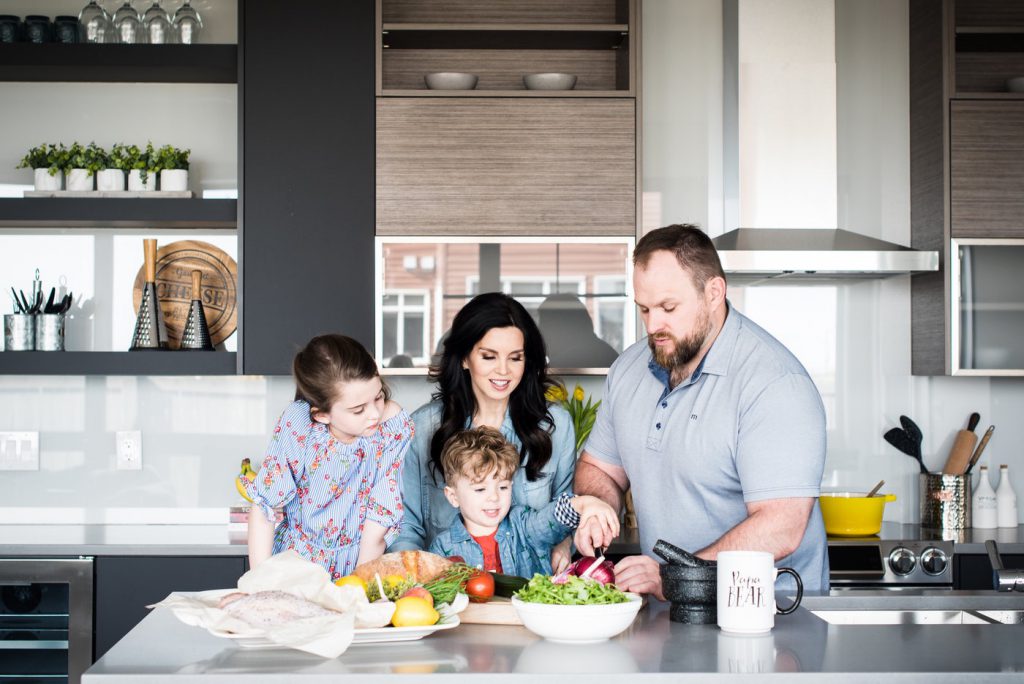 ---
Ingredients:
1 bone-in turkey breast, approximately 2 lbs

1 cup (250 ml) Peach & Pepper Glaze

1 Tbsp (15 ml) vegetable oil

Salt and pepper, to taste
Directions:
Preheat grill on high (400-500°F). Reduce to low/medium when ready to grill.

Remove turkey from the fridge, coat with oil, and season with salt and pepper.

Place turkey on the grill (on indirect heat), and brush with

Peach & Pepper Glaze

.

Reglaze every 15-30 minutes. This will create a deliciously, sweet and smokey "crust."

When the internal temperature reaches 165°F, remove from heat, and rest under tinfoil for 5-10 minutes prior to slicing, and serving.
---
Tips:
#1. Use creative ways to add flavour.
Try a smoker box filled with aromatic wood chips the next time you grill, or try our Peach & Pepper Glazed Turkey Breast recipe. Fill the box with a mix of half dry, and half soaked wood chips. Hickory, mesquite, applewood chips are all great options.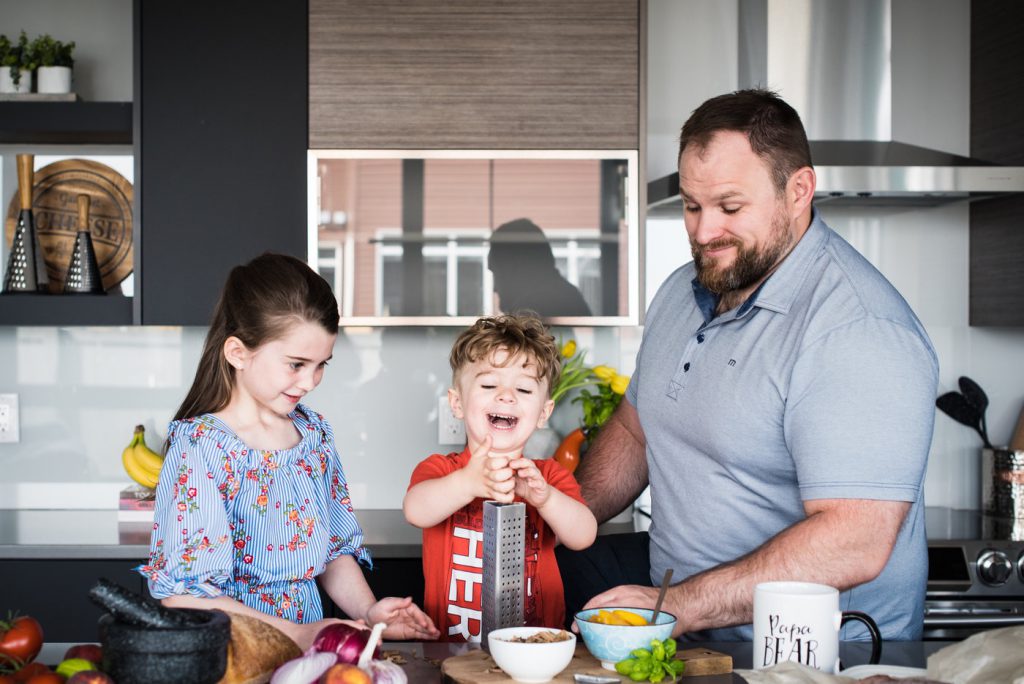 ---
#2. Get techie, and use a meat thermometer.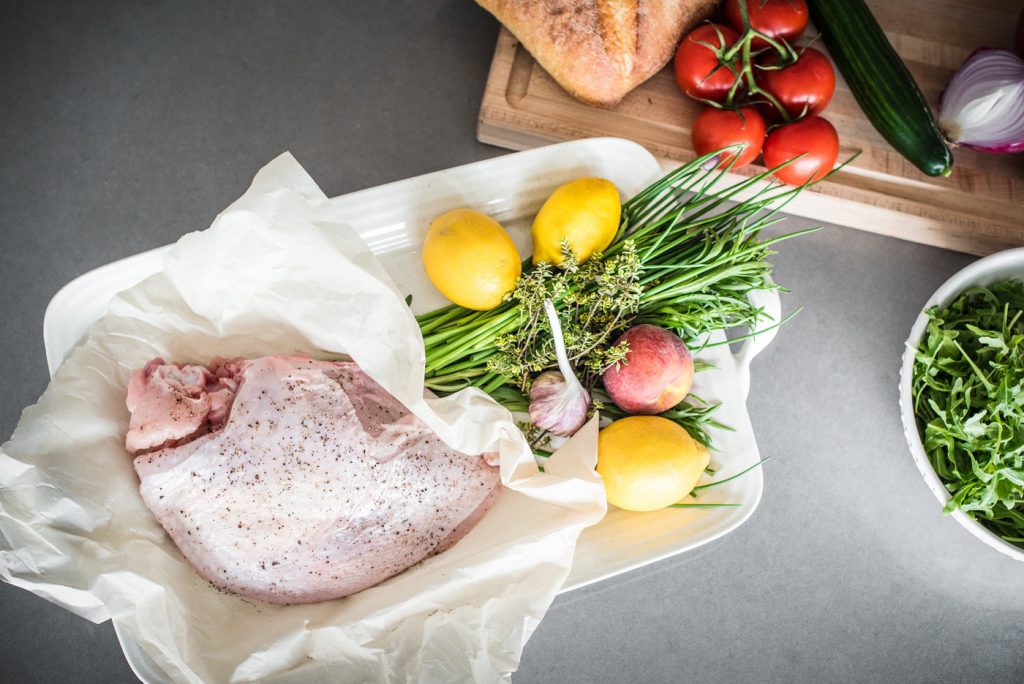 Keep in mind that when grilling, cooking time can vary greatly depending on cooking method used, thickness of meat, temperature of barbeque, and weather conditions. Whenever possible, rely on a digital meat thermometer to determine doneness. For turkey cuts, ground turkey, sausages and hot dogs, the thermometer must register 165°F. For more food safety cooking tips visit Canadian Turkey.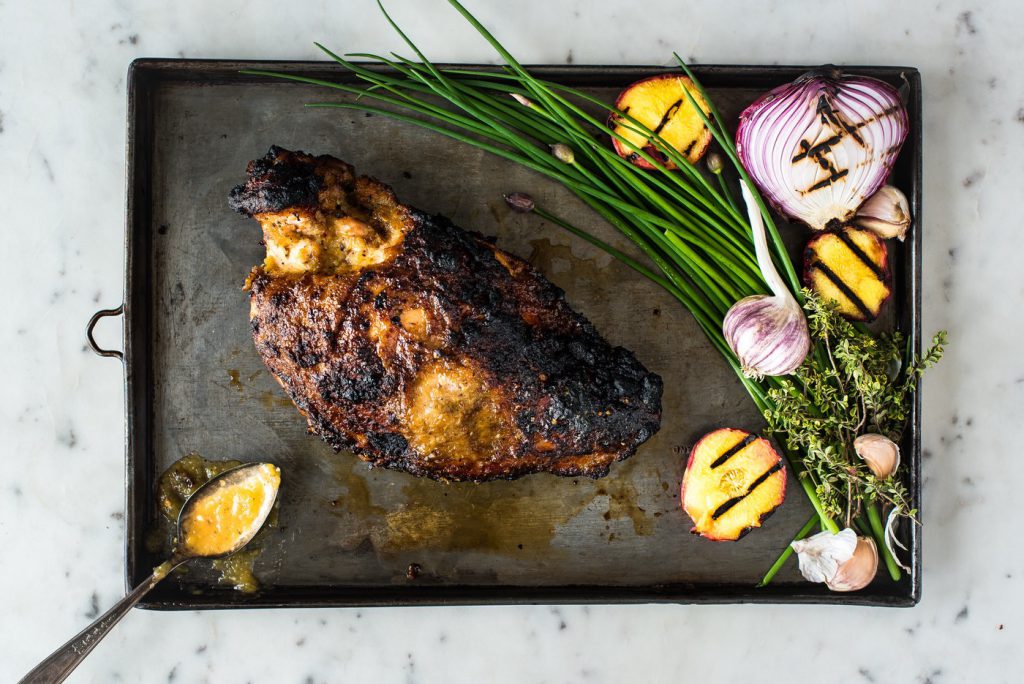 ---
#3. Grill once, and eat twice!
Grilling a little extra on the weekend is one way to save time, and get ahead on meal prep. Leverage turkey leftovers, and create a summertime splash with our "Peach & Pepper Panzanella Salad!" This fresh, and yummy recipe is coming to the GetJoyfull blog, tomorrow!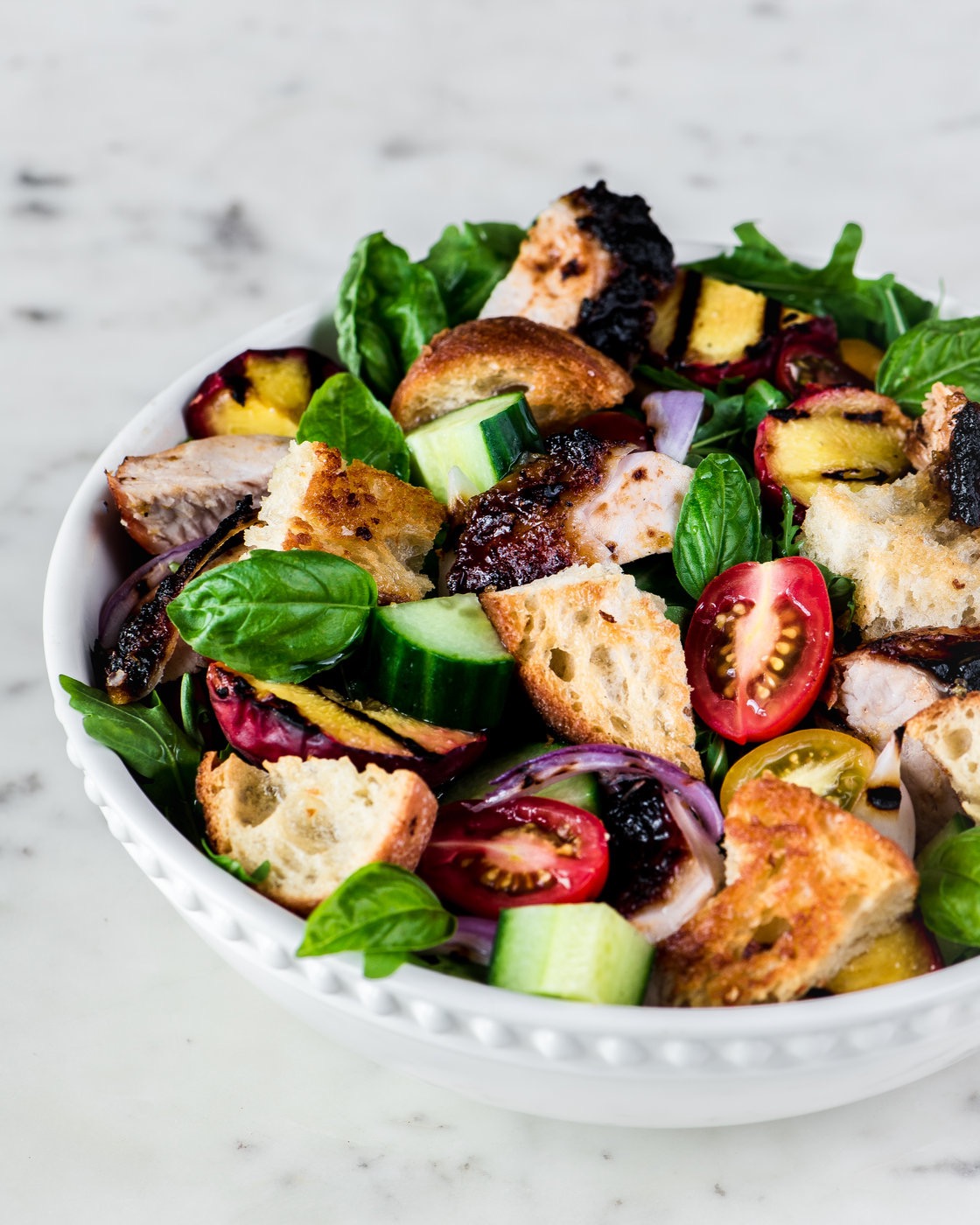 Special thanks to our friends at Alberta Turkey for supporting the GetJoyfull movement, and helping to make this recipe series, and post possible. We value Alberta Farmers more than we can say, and joyfully savour the quality, and yumminess they bring to our table every, single, day.
Joyfully,
Emily