This week for Mama Joy Monday – I was so thrilled to hand over our accounts to long-time friend and mother of three Heather Delaney. Heather and I have been friends since high school, and since the care-free days of our youth we've both built families, marriages and intentional life styles that embrace the beauty, occasional chaos and joy of motherhood. 
Heather has some fantastic ideas for starting your week off on the right foot, so as the lazy summer days start to wind down and we begin to prepare ourselves for a more structured September here are her top tips: 
Make That Bed Mama
"I like to make my bed before anything else," says Heather. "That way no matter what else happens that day, no matter how busy I am, this is one thing I know I've accomplished."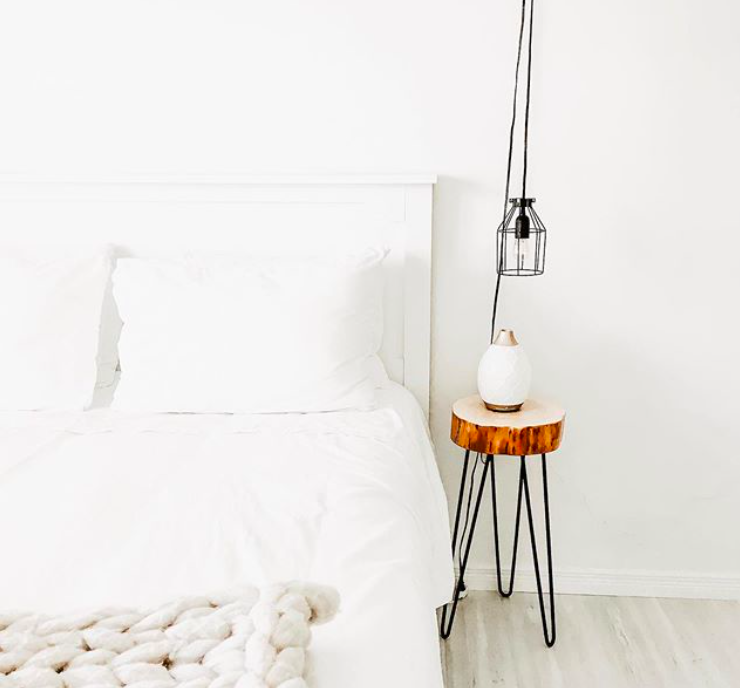 Bust out the Lemons
Heathers second step for an intentional morning is preparing a cup of hot water with lemon. "There is just something sweet and slow about boiling the kettle cutting the fresh lemon and the simplicity of the two together," says Heather. 
Insider Tip: Always use a straw when sipping lemon anything. Bonus points if it's a reusable straw! 
Taking Notes
Step three to an intentional morning as a mother is sitting down to a notepad. Heather suggests writing down one thing you are going to accomplish that day as well as three things that you are grateful for. "My daughter has already asked if she could keep these books when she becomes an adult and there's just something really sweet about that."
Avoiding Morning Mealtime Meltdowns
When feeding a family it always seems there are the comments of "I don't feel like that" or "we're having that again". Heather is a believer in starting the day off on the right foot with as little conflict as possible, so she suggests "Preparing quick breakfast selections, with simple, wholesome foods, and then allowing them to choose what they want on their plate." This can be a morning game changer.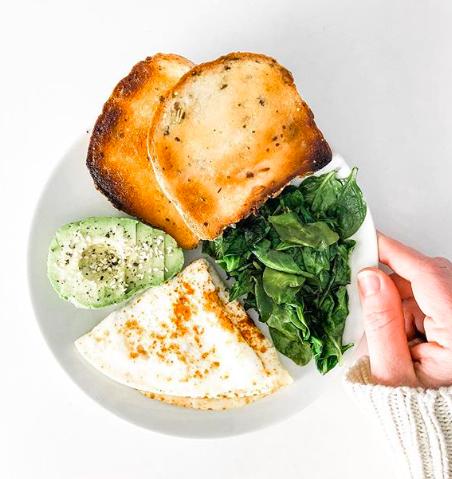 Be Intentional with your Time
Whether it's a romantic getaway to the oceanside or even just a ten minute coffee break from life, sitting on the porch together, Heather recommends being intentional with the time you spend with your partner. "Find what works for you and for the season that you're in and then make that time a priority. You'll never regret it, I promise." 
Never Forget About Self-care 
Taking an afternoon bath during naptime, eating good food and drinking plenty of water are all ways you can make sure you're taking care of yourself too. "Self-care doesn't always look like manicures and pedicures, take the moments when you have them," says Heather. "The better you take care of you, the better you can take care of them."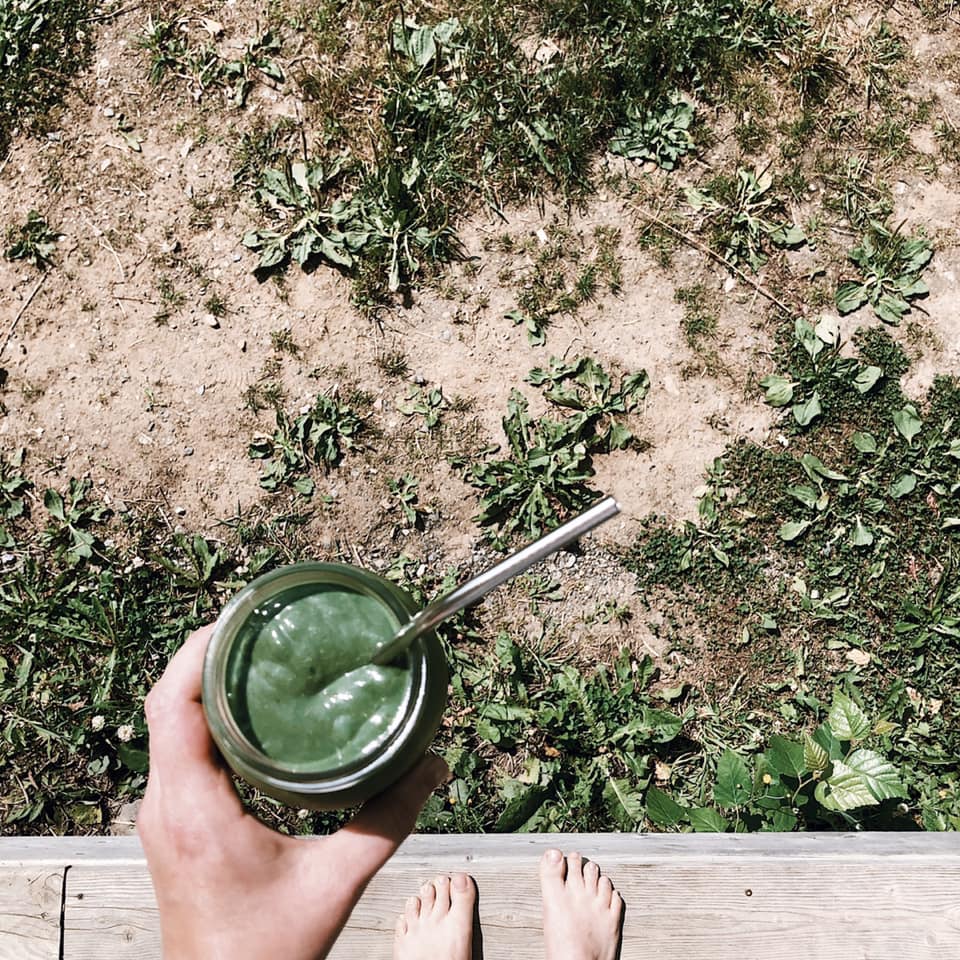 We want to extend a big thank you and lots of love to our friend Heather Delaney for taking the time to reach out to our followers with the intention of making mornings and Mondays better for a whole lot of Mamas.