This week we celebrated the launch of a new GetJoyfull feature, "Mama Joy Monday." And, to make our kick-off extra memorable I invited a special friend to 'Takeover' GetJoyfull Stories with her one-of-a-kind heart, energy, and smile.
Friends, meet Andrea Forstbauer of Grey Arrow Farm.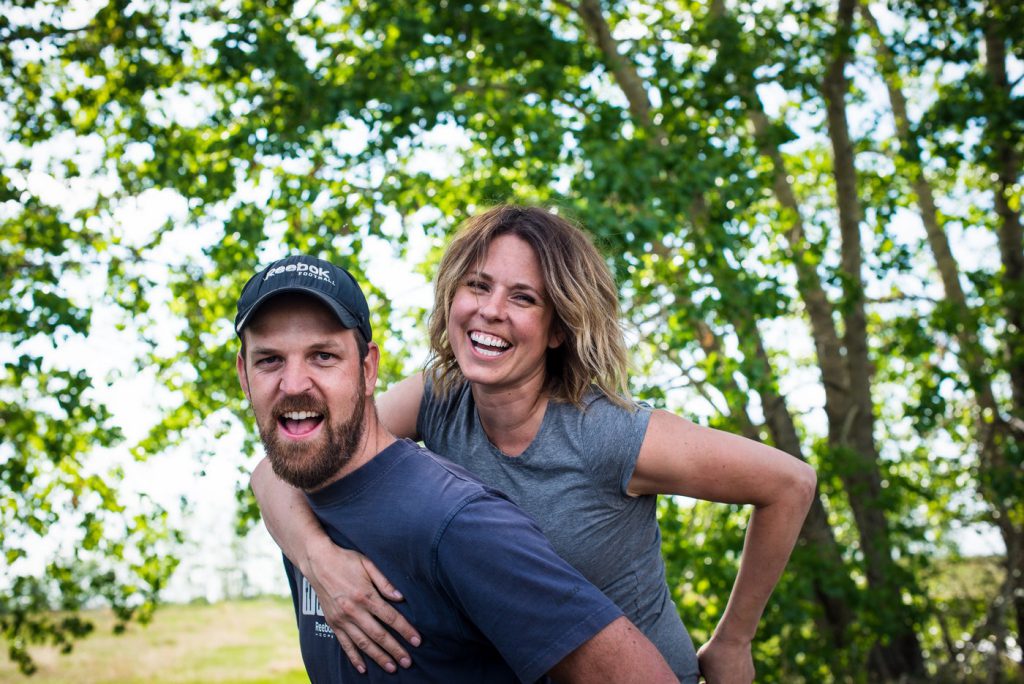 Andrea is the the Mama in my circle who inspires me to find joy in nature, to follow my passions, and to create time to connect with great food, and great people. She's so very down to earth, and always there to lend a helping hand.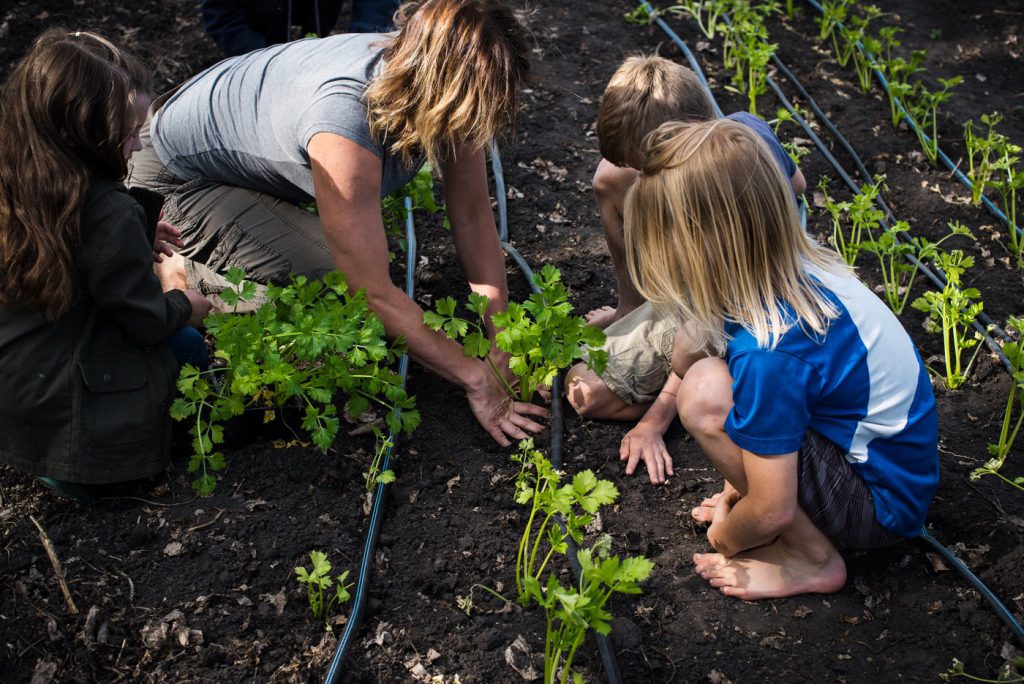 A grounded Mama of five, devoted wife, earth-adoring farmer, talented artist, and all-around go-getter. She embodies everything good that I hope to bring to the GetJoyfull community through our "Mama Joy Monday," but most especially how we as Mama's can uplift, and support one another.
What Mama is inspiring, and lifting you up lately?
Recently, the already incredibly awesome Grey Arrow Farm CSA Program, expanded to share even more veggie love through their Single Parent Scholarship.  "We want those in single parenting situations to know we see you, we recognize the extra challenges you face, and we care," shared Andrea.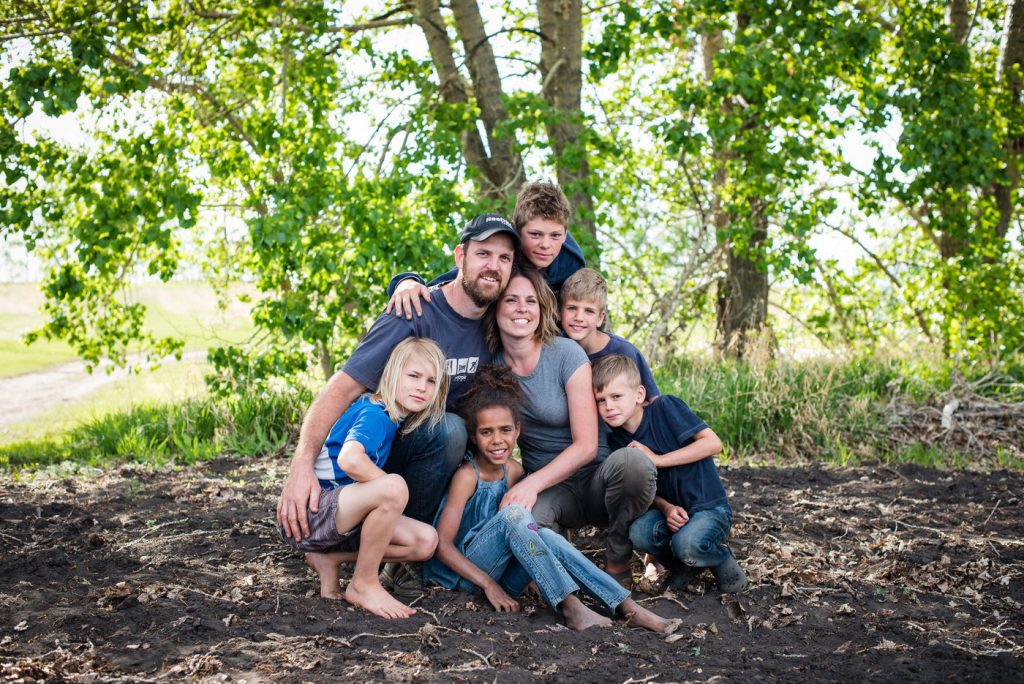 Families were invited to share their story, and starting this week 4 single parent families will start to receive a bundle of fresh, local produce each, and every week for 12 weeks! Like many farmers the Forstbauers' are devoted stewards of the land, and their community.
Andrea explains the roots of Grey Arrow best, "Growing good food for people to eat is not only a living for us, it's a love."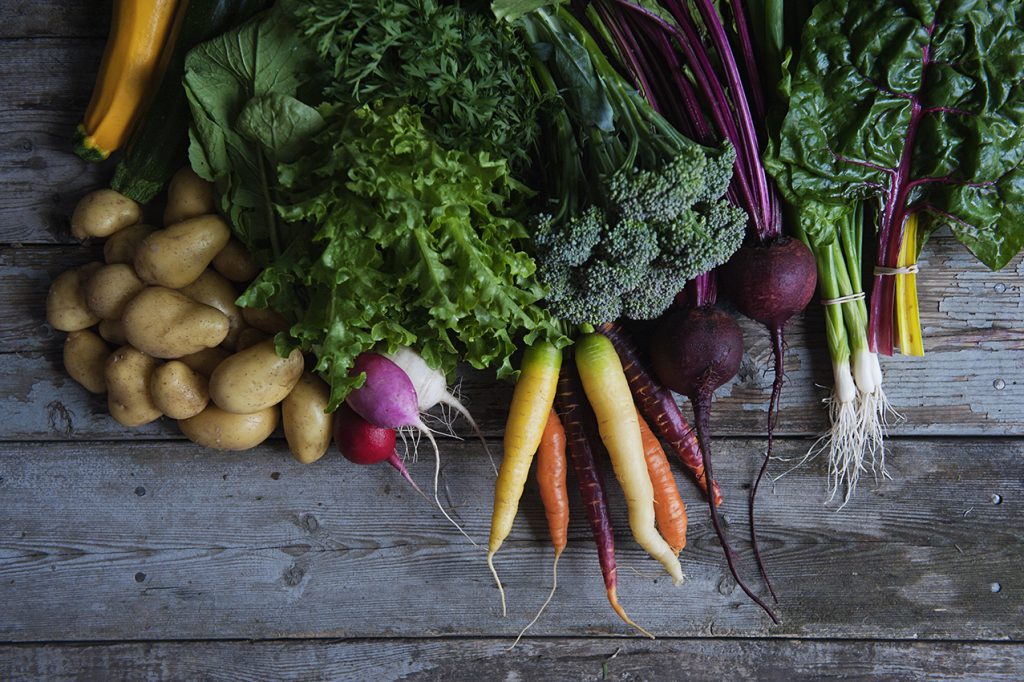 My favourite takeaway from Andrea's 'Takeover' was her "ritual" and "intentional" approach to filling up on family time. The Forstbauers' farm together, cook together, eat together, and explore together. Not because they have a lot of "free time" (lol, what's that, right?), but because they "create time" for what they value most.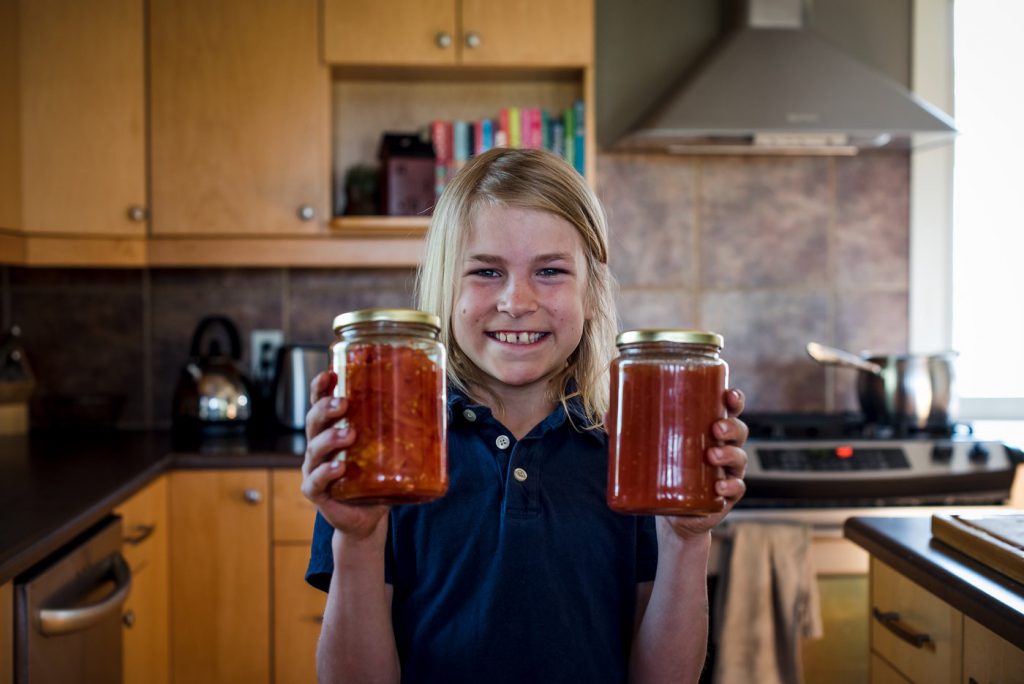 If you missed Andrea's GetJoyfull 'Takeover' in real time, be sure to skip on over to our Instagram 'Highlights' to check out a day in her unique life.
Joyfully,
Emily