Take me to a bakeshop, share strong coffee, and we'll be fast friends. Order biscotti, and we'll be friends for life! Biscotti are hands-down one of my favourite treats—especially around Christmastime. This crunchy cookie requires a little extra time to eat, and favours a good soak in a warm bevvy before being devoured. It is simply perfect for sharing, dipping, and gifting.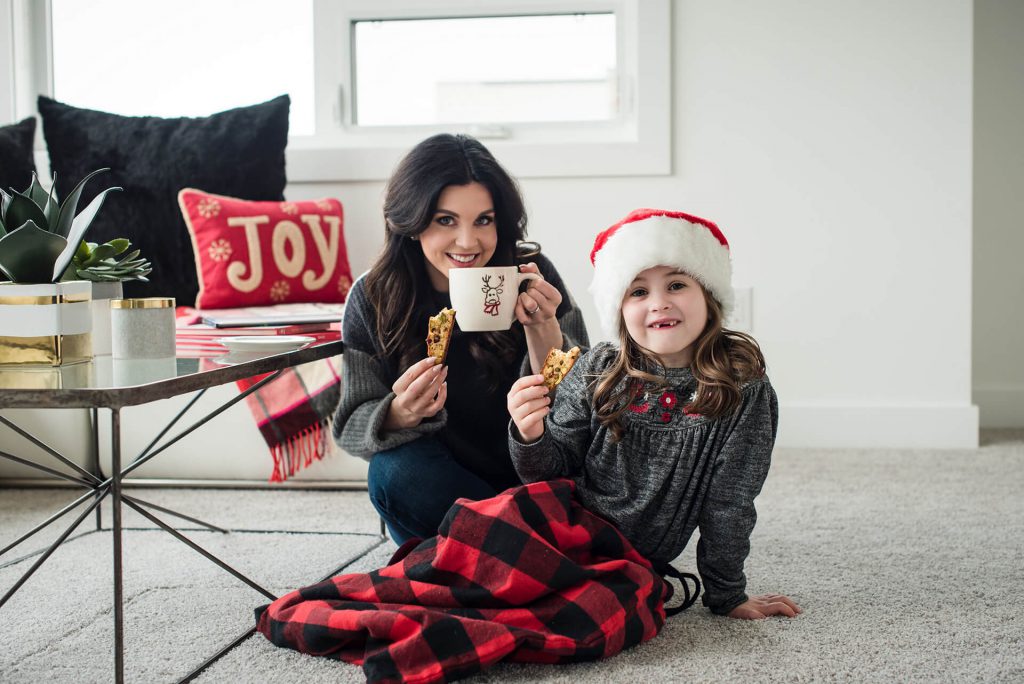 Gathering, and reconnecting is what I look forward to most this time of year. And, we all have friends, and family on our must-see list. Special people we miss, and wish we could see more often. So let's slow down, cozy-up, and make a visit happen. If there's a batch of biscotti on-hand for the occasion, all-the-better. It will help you slow down, and soak up every GetJoyfull moment.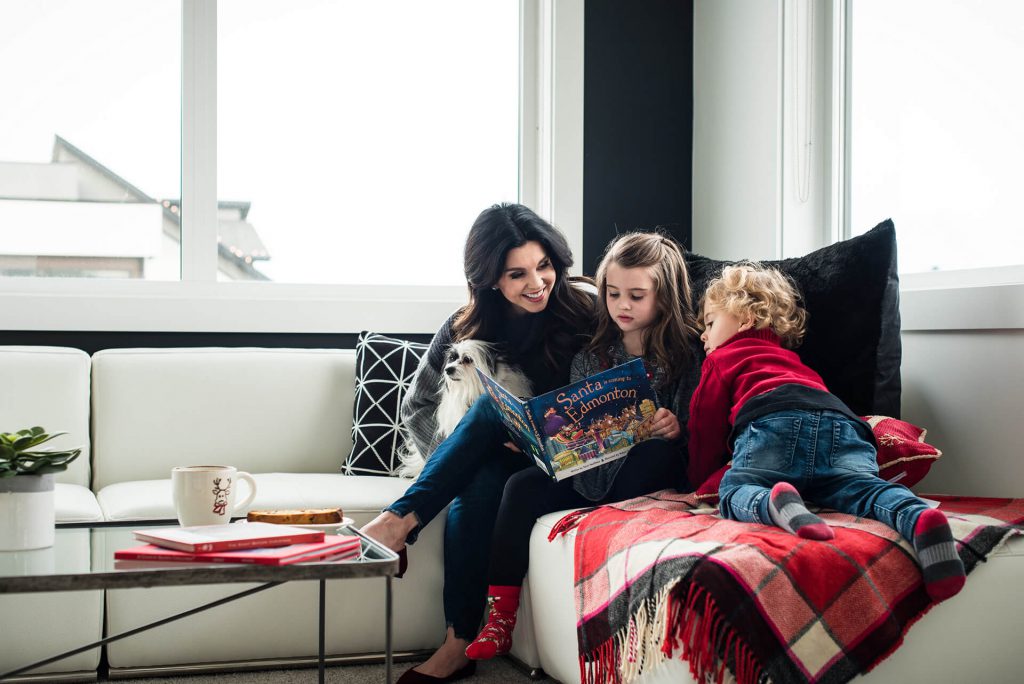 Our "Holly Jolly Biscotti" is a festive twist on a treasured family recipe. It's bursting with tart, chewy fruit. And, fittingly, it's a little nutty—just like us. The goodness of wheat flour, almond meal, and pistachio combine to give a boost of satisfying healthful fats, and just-one-more-bite crunch.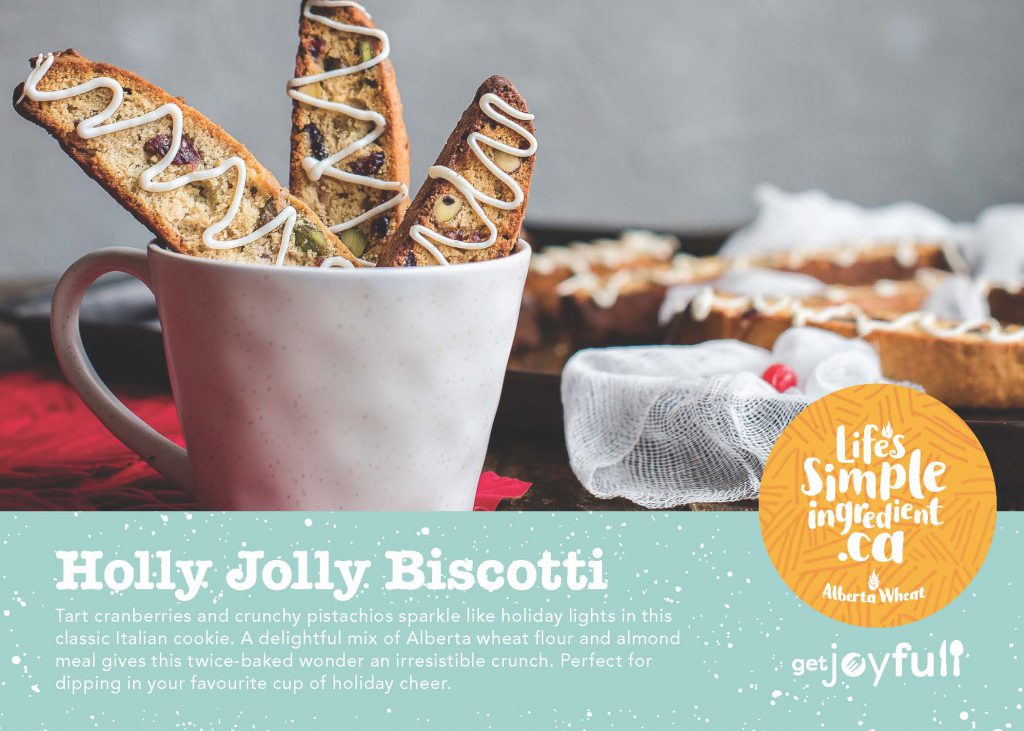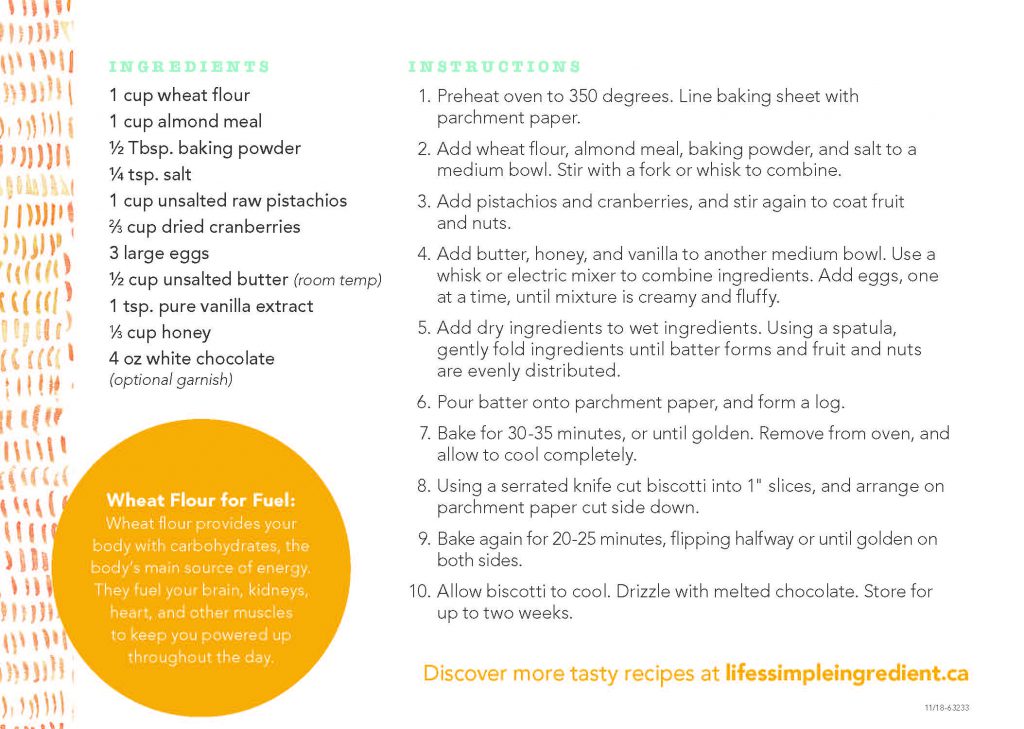 ---
What family recipes do you reinvent for the holidays?
---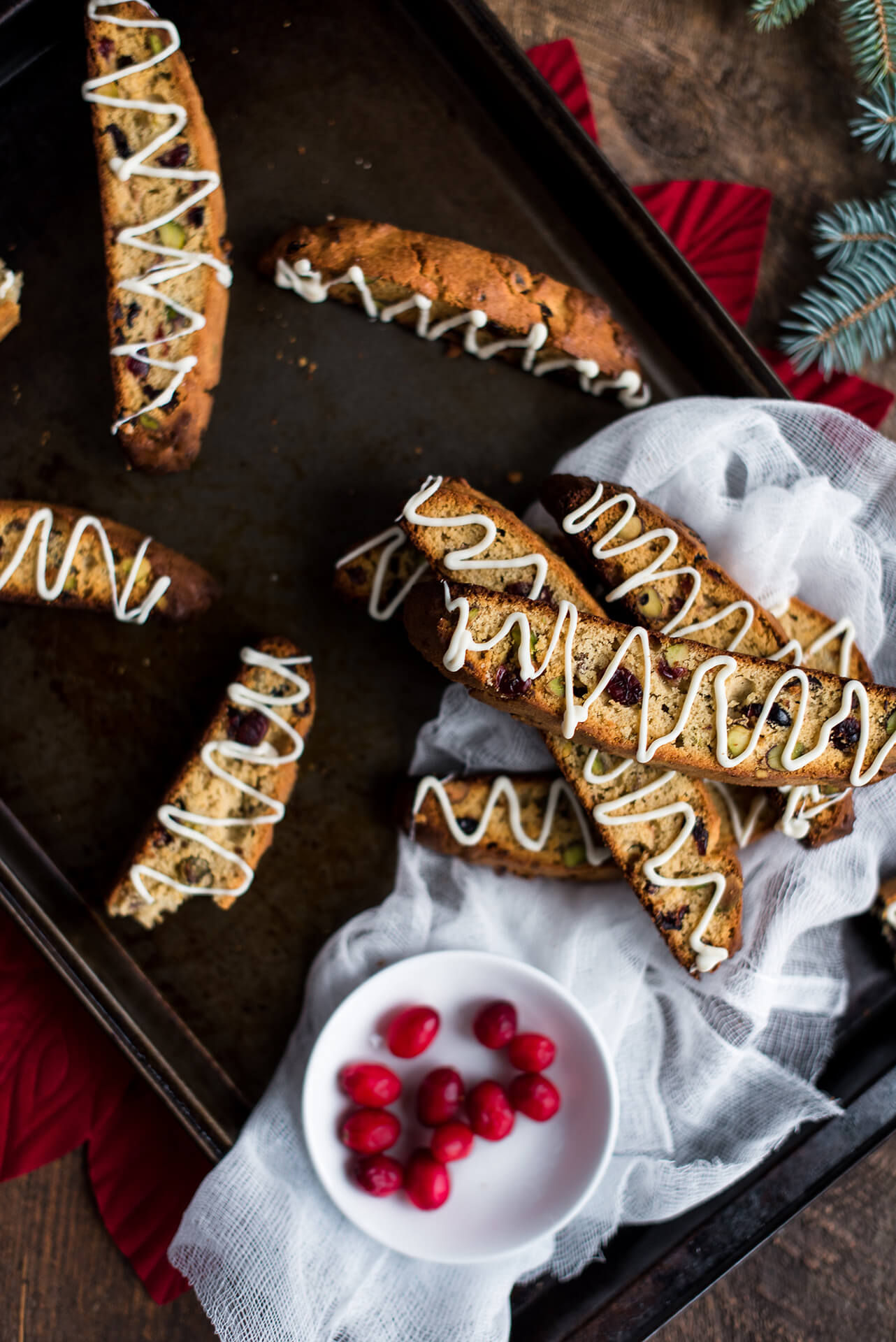 ---
Need a festive hostess gift?
---
Bake a batch of "Holly Jolly Biscotti," and nestle them in a basket with local coffee (or Vin Santo!) and a pair of festive mugs.
Thanks to our friends at Life's Simple Ingredient for supporting GetJoyfull, and for helping to make this recipe, and post possible.
Joyfully,
Emily